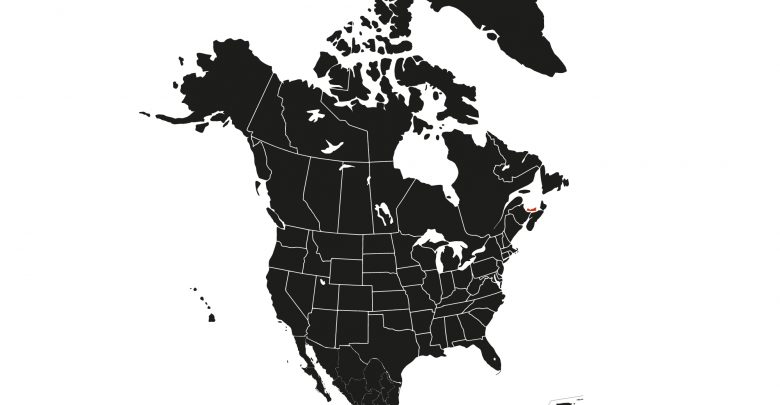 Wednesday's meeting between top officials from the U.S., Canada and Mexico ended in a positive manner, moving on to potentially finalizing a new trade agreement between the three countries.
"It's about time we reach a deal, don't you think?"
U.S. Trade Representative Robert Lighthizer, Canadian Deputy Prime Minister Chrystia Freeland and Mexican Undersecretary for North America Jesús Seade had an hour long session on Wednesday, which seemed to leave all representatives happy, and moving forward to finalizing a new agreement.
"Today it was a good meeting, good work has been done," Freeland told reporters.
"We're reaching understandings. We're now looking at very specific details, but I think we're heading towards a deal," Jesús Seade said after a morning meeting with Lighthizer.
Close communication and coordination will be necessary between the three representatives, however, there are no indications of any talks happening Thursday, and Freeland has also said nothing of potential talks with Seade while he is in Ottawa.
The U.S.-Mexico-Canada Agreement would replace the 25-year-old North American Free Trade Agreement, but it needs to be approved by legislators in each country, and so far only Mexico has ratified the deal, with U.S. House Speaker Nancy Pelosi saying Democratic lawmakers have to see the progress put into writing by Lighthizer for a final review.
A point of issue might be the labor rules, as House Democrats are pushing a request to allow U.S. inspectors into Mexican factories to make sure no rules are violated, which could be seen as a threat to Mexico's sovereignty.
Despite the potential issue, Seade praised Democrats for pushing for stronger terms, and believes that the final agreement will be a massive improvement over last year's USMCA.