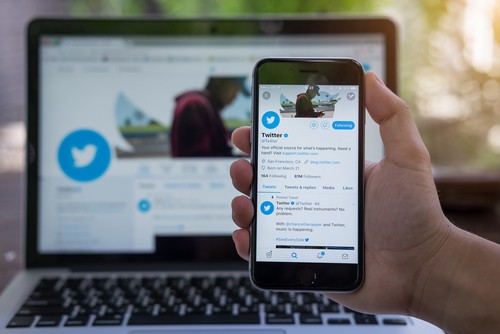 Twitter faces backlash and puts a temporary pause to purging accounts that have been inactive for more than 6 months.
What's Stopping 'The Purge?'
A lot of concerns and messages from users regarding accounts of deceased has caused Twitter to put a stop to purging accounts, with the exclusion of the EU.
We've heard you on the impact that this would have on the accounts of the deceased. This was a miss on our part. We will not be removing any inactive accounts until we create a new way for people to memorialize accounts.

— Twitter Support (@TwitterSupport) November 27, 2019
Twitter admitted that they had missed this and not considered it, and will stop removing accounts until a way to preserve the accounts and tweets of the deceased has been found.
Previously, the company had said that accounts who have not been logged into for over six months will receive emails, informing them of the pending removal of the account, unless they log in by Dec. 11.