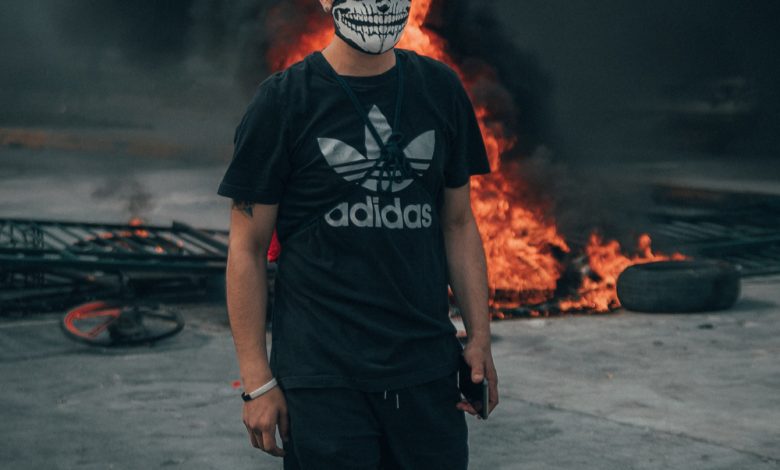 Democrat Mayor Ted Wheeler gave an update on Portland's condition on Sunday as the city continues to be engulfed by violent protests for more than a month, following nationwide unrest over the death of George Floyd in May, although the storm is calming in many states. Wheeler added that the US Marshals Service will be investigating a serious injury, which occurred Saturday night, while urging the public to remain calm despite concerns over the violence. 
A person was seriously injured in Portland last night. This should not have happened. I spoke with US Attorney Bill Williams about the injuries and learned that the U.S. Marshals Service will be conducting a full investigation.

— Mayor Ted Wheeler (@tedwheeler) July 13, 2020
For or Against BLM?
Wheeler was asked by many on Twitter to identify the groups behind the continuing violent protests, with the Seattle Times revealing that the aforementioned youth group is "emerging as a persistent militant voice," often using social media and providing protesters with tactical advice. 
The group's leaders are anonymous and as mentioned before, the group considers itself anti-fascist and anti-capitalist, with one of its goals being to upend the US political system. Although not much is known, the group does have 21,000 followers on its Twitter account, and it previously posted on Instagram that it would be creating the "Patrick Kimmons Autonomous Zone" outside Wheeler's apartment - most likely inspired by Seattle's CHOP/CHAZ. 
No one from the group responded to the publishing of a profile on OregonLive.com, although the group seems to be clashing with Portland's Black community and BLM movement, as many Black leaders denounced the group's actions.