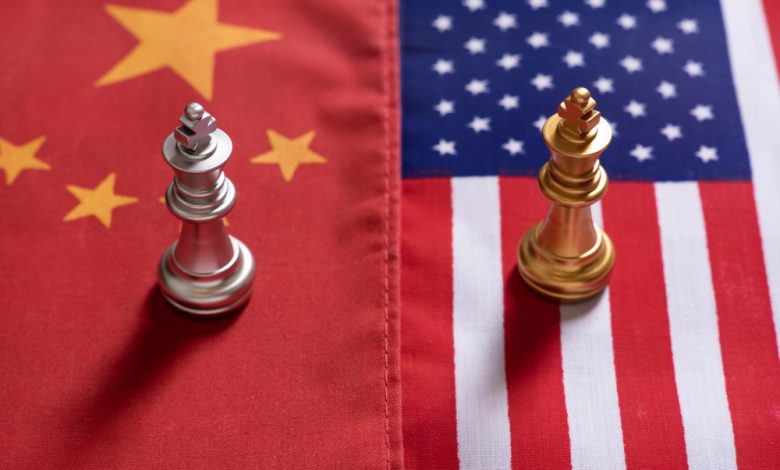 Chinese foreign ministry spokeswoman Hua Chunying announced on Monday that US officials would be sanctioned, including Sens. Marco Rubio and Ted Cruz, who are both critics of the country. Other targets of the "corresponding sanctions" include US Rep. Chris Smith, the Congressional-Executive Commission on China and the Ambassador at Large for International Religious Freedom, Sam Brownback. 
"The US actions seriously interfere in China's internal affairs, seriously violate the basic norms of international relations and seriously damage Sino-US relations," Hua told reporters. 
US-China on Tensions Rise Once More
The sanctions aimed at US officials come as retaliatory days after Washington sanctioned Chinese officials over alleged human rights abuses in Xinjiang, as Secretary of State Mike Pompeo stated that the US "will not stand idly by" as the Chinese Communist Party continues to abuse minority groups in the region. 
The sanctions were aimed at three senior officials in the same region, making them and their families ineligible for entry into the US, with Pompeo adding that more visa restrictions are being put on others thought to be involved. 
Per Reuters, UN experts believe that at least a million Uighurs and other Muslims are being held at detention centers in the Chinese Xinjiang region, although they are officially labeled as training centers aimed at providing new skills and rooting our terrorism. Accusations, however, say that those being held in the camps/centers are subjected to forced labor, sterilization, forced abortion and other abuse.