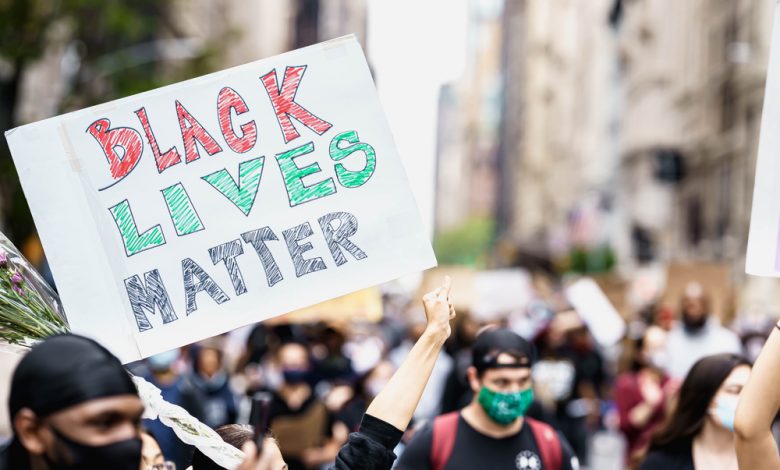 24-year-old Jessica Doty Whitaker – an Indiana mother with a 3-year-old son, was walking along Indianapolis Canal Walk with her fiancé, Jose Ramirez when they got into a confrontation with another group due to an alleged racial slur.  
Young Mom Shot for BLM
Ramirez said that a nearby group shouted "Black Lives Matter," to which Whitaker or someone else replied with "All Lives Matter," leading to a short argument that eventually was resolved. Shortly afterward, shots were fired from a nearby bridge, hitting and killing Whitaker before making an escape. Ramirez, who was also armed, returned fire at the assailants as they fled.,
"It's hard to tell him his mom is in heaven and if you want to talk to her you have to look up and say, 'I love you mom,'" Ramirez said, referring to Whitaker's 3-year-old son and having to tell him about what happened. 
Police haven't verified whether or not the shooting was connected to the argument, or if it even happened, although the case marks the second homicide in the canal in a week, leading the Department to increase patrols after dark.