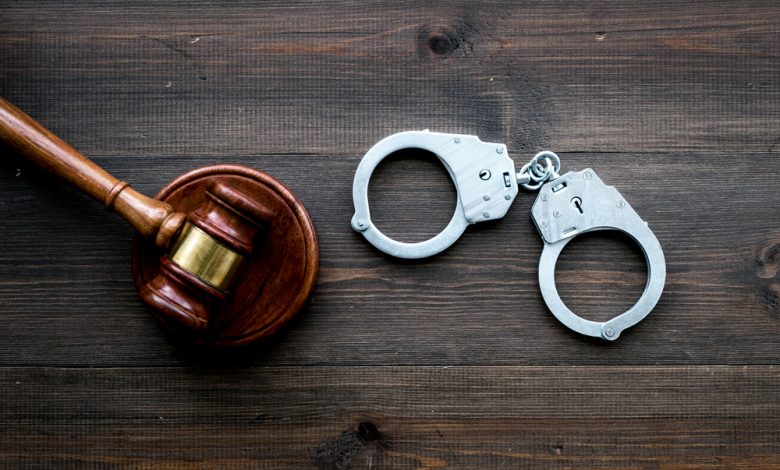 Police arrested a 40-year-old pedophilia advocate for kidnapping a 12-year-old California girl.
Pervert Arrested for Kidnapping Minor
Officials said that the Fresno, CA, girl was reported missing on December 14th, after being convinced to run away with someone. 
According to the Central California Internet Crimes Against Children (ICAC) Task Force, which is currently conducting the investigation, Nathan Larson (40) took a flight from Virginia to Fresno to visit the missing girl's house and convinced her to return to Virginia with him.
When Larson and the girl went to the airport, he made her wear a wig and pretend to be disabled. The flight they were going to take was from Fresno to Washington, DC, with a layover in Denver, Colorado.
After Fresno law enforcement asked Denver police to search the airport for Nathan Larson and the girl, they were found and the kidnapper was arrested, while the victim was returned to her family. 
The search at Nathan Larson's house in Virginia found disturbing evidence. Larson, who works as an advocate for pedophilia, manages a website used by online pervs for sharing photos of sexual acts involving minors and encourages the rape of children. 
During the two months of communication between the kidnapper and the missing girl, he convinced her to send him uncensored photos.

Due to Larson's criminal past, authorities believe that he may have many other victims and asked people to reach out to the County Sheriff's Office in Fresno if they have any helpful information.
Larson will be transferred from Denver to the Fresno County Jail and faces a potential sentence of life in prison.