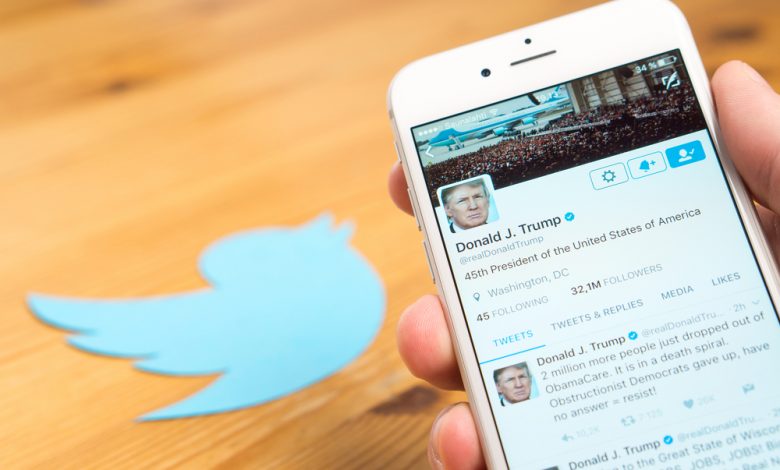 President Trump signed an executive order today limiting the broad legal protections enjoyed by social media companies under the Communications Decency Act, as they have continued to silence conservatives for some time now.
Battle with Twitter Censors
President Trump on Wednesday tweeted at "Big Tech," saying that they are attempting to "CENSOR" in advance of the 2020 election.
Big Tech is doing everything in their very considerable power to CENSOR in advance of the 2020 Election. If that happens, we no longer have our freedom. I will never let it happen! They tried hard in 2016, and lost. Now they are going absolutely CRAZY. Stay Tuned!!!

— Donald J. Trump (@realDonaldTrump) May 28, 2020
The action may have been brought about by twitter taking the unprecedented action of issuing a fact-checking warnings on two of the President's tweets regarding potential voter fraud related to mail-in ballots.
The warning label cautions any who read the tweet that it might contain misleading information, as "fact checkers" say that there is "no evidence" that mail-in voting would increase the risk of fraud, citing sources from CNN, The Washington Post and other experts who say that voter fraud is rarely linked to mail-in ballots.
Several minutes after the post was flagged, Trump accused Twitter of "interfering in the 2020 Presidential Election based on fact-checking by Fake News CNN and the Amazon Washington Post," saying that the company is barring free speech. Despite the label, a Twitter spokesperson told Fox News that the president's tweet did not break any rules, with some experts also raising concerns about fraud and mail-in voting.
The Republican National Committee earlier this month launched a website, called ProtectTheVote.com – a platform part of the GOP's efforts to "protect against the Democrats' assault on our elections," as more and more progressives are calling for major changes like vote-by-mail and ballot harvesting due to the ongoing Coronavirus pandemic.