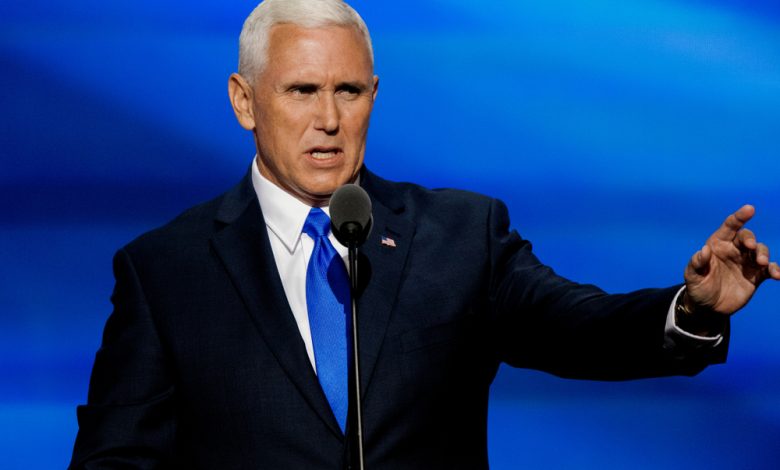 After the number of inquiries about invoking the 25th Amendment, Vice President Mike Pence's advisers started discussing the matter with several Cabinet secretaries.
However, sources claim that it is "highly unlikely" that Pence would embrace the amendment, as he has not discussed invoking it with any Cabinet members.
Nonetheless, according to three senior officials, two Cabinet secretaries have urged their colleagues to take their "temperatures" about confronting Donald Trump about his behavior.
Additionally, the Cabinet secretaries considered the possibility of asking the US President to make a public commitment to a peaceful transfer of power like he did in his video clip on Thursday.
If the Cabinet members meet, they could invoke the 25th Amendment and relieve Donald Trump of his duties as President.
Although chiefs of staff of federal departments have also been discussing the matter, some officials are concerned about taking the risk.
In his pre-recorded video on Thursday, Donald Trump admitted that he would not serve a second term as the US President, however, it is still unknown if that is enough to comfort the concerns of Cabinet members.
According to a White House adviser, Trump has only recorded the footage due to his fear of resignations and potential impeachment in his administration and added that his message "should have been relayed election night ... not after people died."