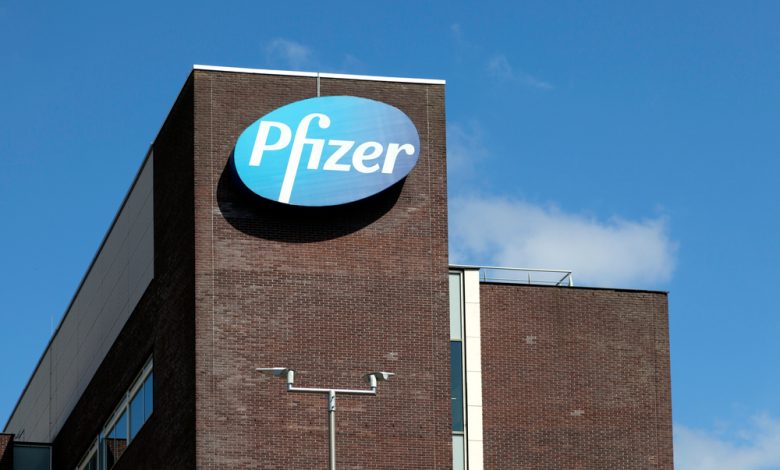 The pharmaceutical company Pfizer announced its COVID-19 vaccine is highly effective. According to a 43,538-person study conducted by the drugmaker, the vaccine has shown 90% effectiveness. Nevertheless, there are many questions still waiting to be answered by Pfizer and its partner BioNTech.
A biotech executive and infectious-disease expert, William Haseltine, who has previously criticized other companies' vaccine candidates, said there was no data supporting the claims. 
Pfizer stated that no serious safety concerns have been observed during the vaccine trials, however, the study did not provide any details on the severity of the cases and the different levels of the age groups.  
The CEO of Pfizer, Albert Bourla, stated that the drugmaker would share additional data on the vaccine "in the coming weeks."
Among the unanswered questions remains the limitation of the study, and if the vaccine prevents infection as well as the disease.
The trials on COVID-19 vaccine candidates do not always involve testing patients to gauge asymptomatic infections, meaning that vaccinated individuals could still become asymptomatic carriers and infect other people. 
Based on this conclusion, Haseltine stated that "It doesn't mean an end to the epidemic" and raised other questions on the vaccine efficiency and sustainability.