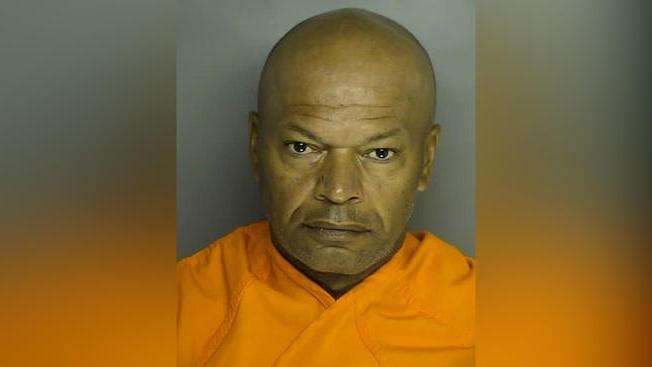 A two-decade-old case of the "Potomac River Rapist" might finally arrive at a conclusion. Police have arrested Giles Daniel Warrick, 60, as a prime suspect who they believe is responsible for over eight sexual assaults and one murder.
The crimes Warrick is believed to have committed occurred over the span took of 7 years, between 1991 and 1998. Giles' crimes include eight cases of sexual assault and the murder of one woman. The victims' age range from 18 to 58 in the sexual assault cases, with the murder victim being a 29-year-old woman, who was walking home from a cookout. 
Warrick has arrested in South Carolina, where he recently moved. However, at the time of the attacks, he had been living and working in the D.C. area as a contractor. 
Seven out of the nine attacks were linked to him by DNA, as officials compared DNA from the crime scenes to the ones in their databases. Law enforcement officials found matches from a test taken by a family member of Warrick. 
The new discoveries have motivated investigators to look through other unsolved sexual assault cases to see if any more could match up with Warrick.