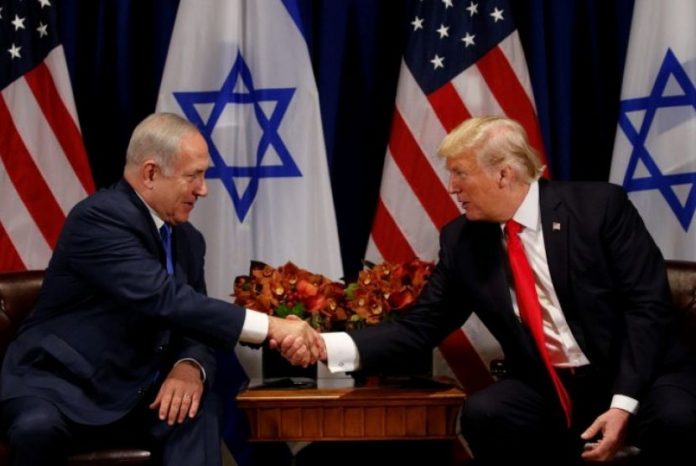 President Donald Trump made a bold statement regarding the "reset" position of United States foreign policy in the Middle East on Wednesday.

"I have determined that it is time to officially recognize Jerusalem as the capital of Israel," Trump said from the White House. "After more than two decades of waivers, we are no closer to a lasting peace agreement between Israel and the Palestinians."

Watch the Speech Here: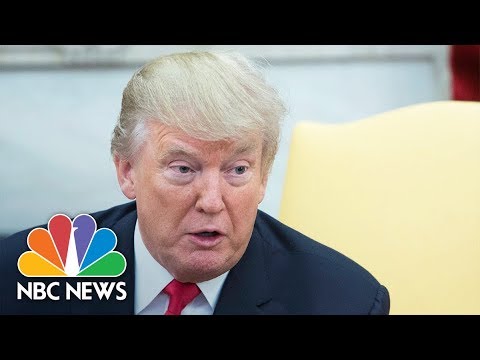 Trump also announced plans to move the US Embassy in Israel to Jerusalem as well, stating he is ordering the State Department "to begin preparations to move the embassy from Tel Aviv to Jerusalem."

According to CNN, Arab leaders in the region and French President Emmanuel Macron placed calls to the President that strongly advised Trump to reconsider the move.

Are you happy to see this historic change within our ally Israel? Share your opinion in the comments section below.