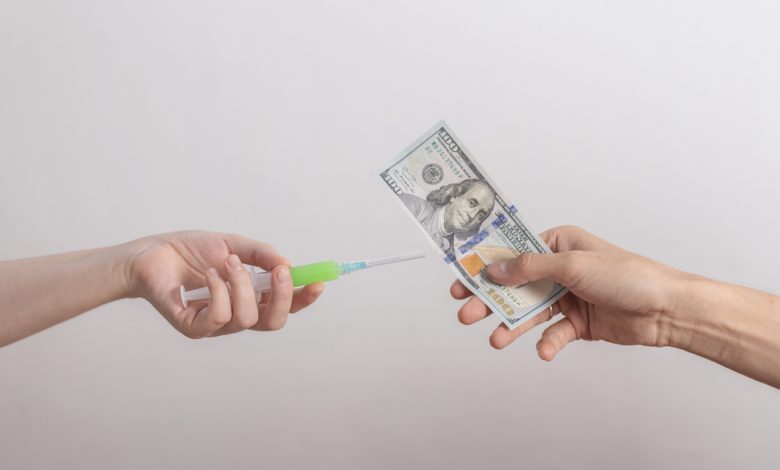 An unusual proposal has been made in Congress that would grant Americans a $1500 check if they get the COVID-19 vaccine. The proposal was made by Democratic congressman and former presidential presidential candidate John Delaney. According to Delaney, "The faster we get 75 percent of this country vaccinated, the faster we end Covid and the sooner everything returns to normal."
Get Vaccinated, Get Payed
The proposal states that in order to receive the $1500 stimulus check, US residents would have to provide a unique number they will receive after being immunized, together with their Social Security number. 
"We have to create, in my judgment, an incentive for people to really accelerate their thinking about taking the vaccine," John Delaney stated, adding that taking the vaccine should not be obligatory. However, incentivizing people to take the vaccine will likely increase the number of immunizations and achieve herd immunity sooner.
Although a Gallup poll shows that 58% of Americans are willing to be immunized, some people are skeptical of the new vaccine.
Undountfully, the proposal is about to face many obstacles as Congress has worked on a COVID-19 stimulus package for months and the agreement is yet to be reached. Furthermore, some experts express serious doubts that Delaney's proposal could work in the US, as giving each resident a $1,500 immunization check would cost the government $380 billion.