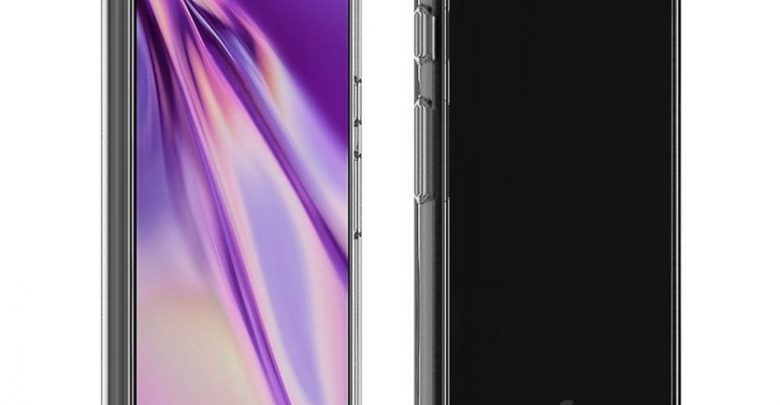 Technology
Renders of Google's Upcoming Pixel 4 Smartphone Leaked
The world was recently treated to the specs of the upcoming Google Pixel 4 and Pixel 4 XL smartphones. Not much is yet known about the phones, or at least not much has been confirmed.  They seem to be gearing up to be the most powerful smartphones ever made by Google. 
While we learned more about the storage and RAM capabilities of the phones, are scarce details regarding their design. That is until Google themselves confirmed the design for the back of the Pixel 4 phone by posting their own images of the phone on Google search. The internet had been hit by leaked renders based on stolen design files just a few weeks before the announcement from Google. They decided, for whatever reason, to confirm that the leaked images were indeed close to the real thing. 
Google only showed the back cover of the Pixel 4, not much is known about what the front might look like. Some brave graphic designers came up with their own ideas and there were rumors floating about, but nothing concrete. Now though, another leak shows what the Pixel 4 and Pixel 4 XL reportedly look like from all angles. 
Here's a quick look at the original Pixel 4 image Google themselves posted on Twitter in June: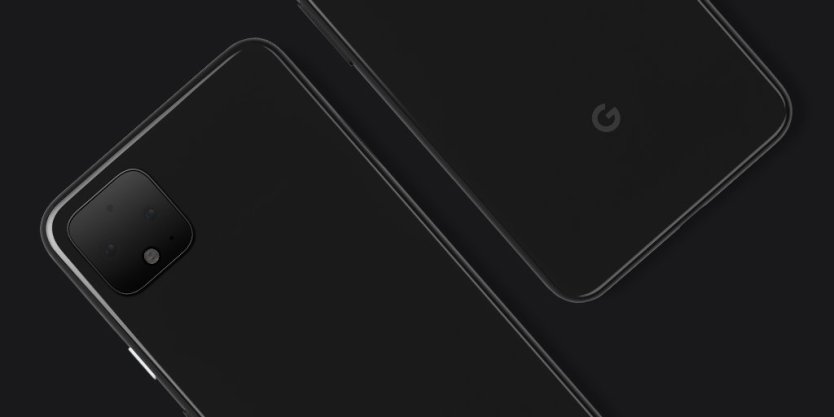 These renders show us just what the phones look like from the back, and they confirm that they will be the first Google-made phones to have dual-lens rear cameras. They don't tell us anything about the rest of the phones though. 
These questions may have been answered by smartphone leaker Sudhanshu Ambhore, who goes by the handle @Sudhanshu1414 on Twitter. Sudhanshu posted several leaks this year that have been accurate. Now he has released two more leaked images – purportedly of the Google Pixel 4 and Google Pixel 4 XL.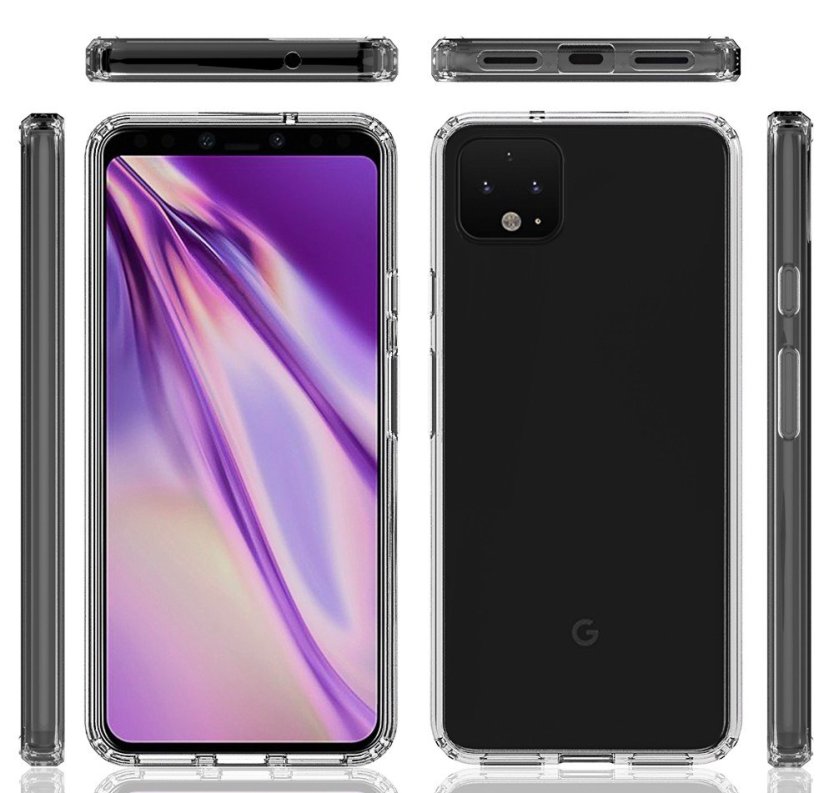 Sudhanshu didn't provide any sources, or any other information, but these renders were obviously made by a third-party vendor who has access to the files that were stolen from Google a few months ago. This doesn't quite confirm the look of the new Pixel phones, but it matches up with everything else we know about them. 
The Pixel 4 and Pixel 4 XL aren't set for launch until October, so we've got plenty of time to see if these renders match the real-life design of the phones in the end.