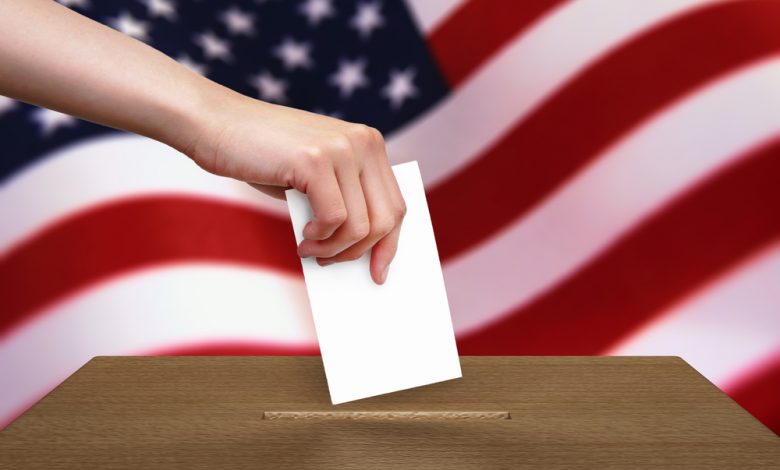 On Monday, Attorney General Xavier Becerra and California Secretary of State Alex Padilla ordered the Republican party to stop using the unofficial drop boxes, although some of them were marked "official."  
Hector Barajas, California GOP spokesman told WABC that they will continue this program, and "If he [Padilla] wants to take us to court, then we'll see him in court."
In addition to removing the drop boxes, the cease and desist letter ordered the Republican party to supply officials with the names, addresses, and birthdays of voters who had already dropped off ballots "by close of business". 
The state order also warned that Alex Padilla and Xavier Becerra were ready to "enforce state law, should it become necessary."
On Wednesday, General Counsel Tom Hiltachk from California Republicans told the press the boxes are not illegal and added that labeling some of them as "official" was "an unfortunate error that was caught quickly" and had been the work of "an overzealous volunteer."
The official ballot drop boxes are identified as "secure receptacles" complying with security regulations and installed by the election officials in California. 
According to California law, voters are allowed to point another person to deliver their ballot on their behalf, however, voters should be aware of the specific person delivering the ballot.
GOP's written response to the cease and desist letter is being reviewed as of Wednesday.