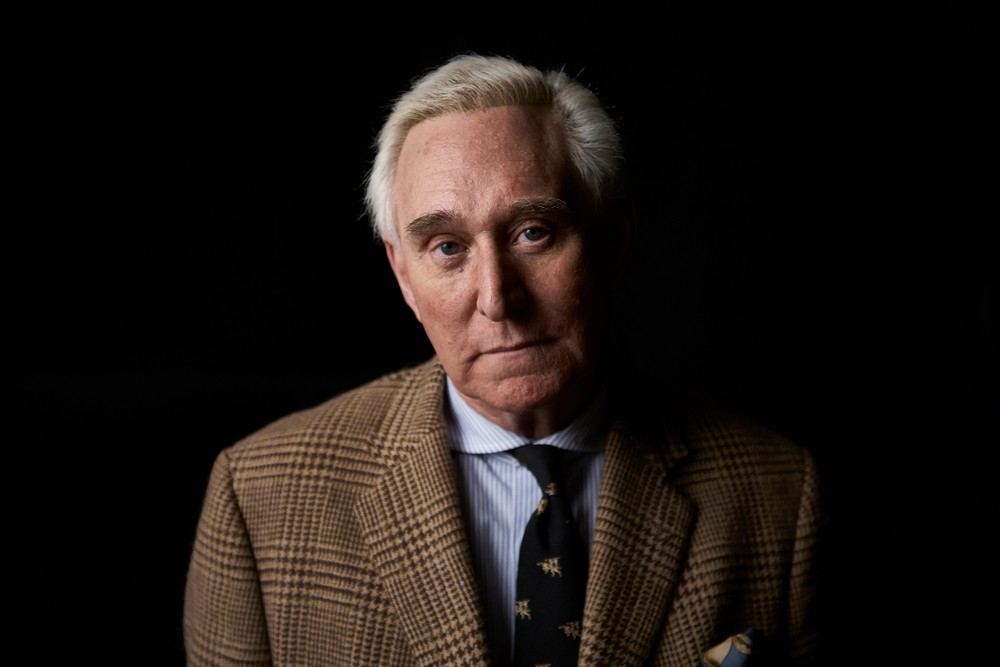 America
Roger Stone Sentenced to Three Years and Four Months in Prison
After several days of clashes between the president, prosecutors, and the Justice Department, Roger Stone has been sentenced to a little more than three years in prison. 
40 Months? Exoneration? 
Roger Stone, a GOP operative and longtime friend and adviser to Donald Trump, was previously convicted in Nov. 2019 on charges of obstruction, witness tampering and lying to Congress in Mueller's Russia probe. Stone was sentenced to 40 months in prison this Thursday. 
The case saw its fair share of drama, with social media supposedly playing a huge part in it, as the four prosecutors handling the case recommended a nine-year sentence for Stone, which was later rejected by the Justice Department after Trump tweeted that this is "ridiculous." 
US District Court Judge Amy Berman Jackson took a perfect neutral position between Trump and the prosecutors, who later resigned from the case, with two of four withdrawing from their positions after the "intervention." 
Judge Jackson agreed that the nine-year recommendation was excessive, although she remained firm with Stone, sentencing him to 40 months. 
"I'd love to see Roger exonerated, and I'd love to see it happen," Trump said at a Las Vegas event, adding that a possible pardon decision will have to wait until the case plays out and Stone has no more legal options left to pursue. 
The sentence's implementation could face delays as Judge Jackson will have to ponder whether or not to grant the defense's motion for a new trial due to Stone's lawyers claiming juror bias. The outcome of the motion is a mystery to all as a gag order has been put in place, with further restrictions on Stone's travel and a fine of $20,000.