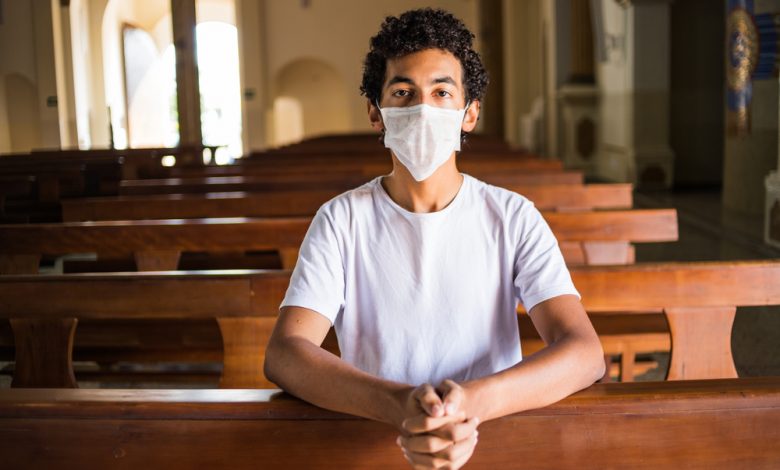 On Thursday, Justice Samuel Alito brought up some pressing concerns over the extended coronavirus restrictions on US liberties. 
COVID-19 Restrictions and Its Impact on Individual Liberties
Justice Alito shared his thoughts on the issues during the annual conference of the conservative Federalist Society via Zoom. The Supreme Court Judge spoke of in-person worship services restrictions during the coronavirus pandemic and went back to the Second Amendment issue assuming the possibility of restructuring of the court by Democrats.
Commenting on the COVID-19 topic, the Justice pointed out that he wasn't underestimating the pandemic's severity, but highlighting its influence on the law and individual rights. Alito further stated how the country has "never before seen restrictions as severe, extensive and prolonged" and how these lockdowns led to "previously unimaginable restrictions on individual liberty."
The Justice also added the pandemic appeared to be a "sort of constitutional stress test" that has underlined some previously unknown "disturbing trends." He also criticized the court orders of restricting the number of people who could worship in person and the unequal church treatment.