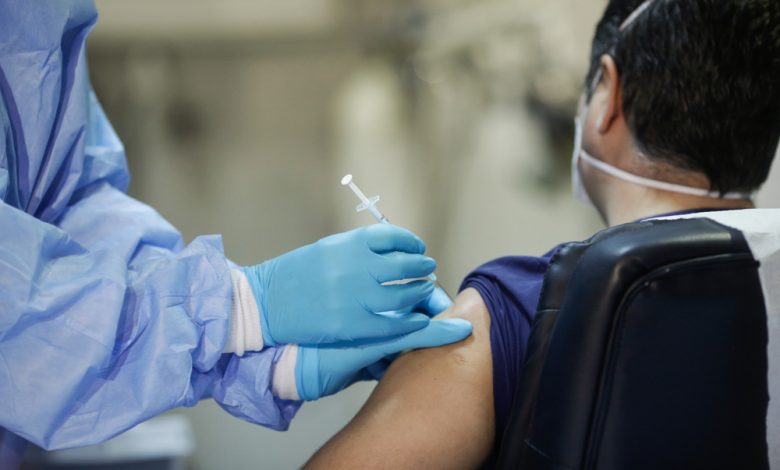 Researchers from Tel Aviv University and Israel's largest healthcare provider, Clalit, discovered that the novel coronavirus variant could "breakthrough" Pfizer's vaccine to some extent.
South African Variant 8 Times More Prevalent on Patients Immunized with Pfizer
The study  – which is not yet peer-reviewed – compared the health records of nearly 400 people who tested positive for Covid-19 after getting at least one dose of the Pfizer vaccine against the same number of vaccinated patients with the same disease. The in the study patients were matched by age, gender, and other characteristics.
According to the study, the South African variant, B.1.351, which was found to make up about 1 percent of all analyzed COVID-19 cases, had eight times higher prevalence among patients who got two doses of the vaccine compared to those unvaccinated – 5.4% versus 0.7%.
This evidence suggests that the vaccine is less effective against the South African variant compared to the original COVID-19 variant and the one discovered in Britain.
Research lead, professor Adi Stern from Tel Aviv University, commented on the results, confirming that "the South African variant is able, to some extent, to break through the vaccine's protection."
Stern cautioned that despite the concerning results, the research doesn't deduce the vaccine effectiveness as researchers had observed a limited number of cases and hadn't measured absolute infection rates in the vaccinated or control groups.
Stern added that the results also revealed encouraging signs, explaining that the South African variant is not widely spread through the population, which could be due to the British strain "blocking" its spread.