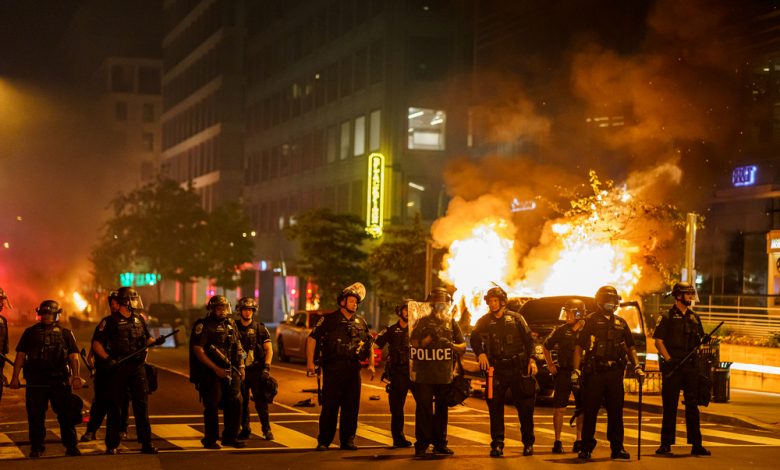 Trump said at a roundtable with law enforcement in Dallas on Thursday that the administration is working on finalizing an executive order that will "encourage police departments nationwide to meet the most current professional standards for the use of force, including tactics for de-escalation." Pilot programs, which would allow social workers to cooperate with law enforcement officers are also being encouraged, the president said. 
More Funds for Police Amid Defunding Movement
Trump previously voiced his outrage at the idea of defunding the police – a movement that has been gaining traction in some cities and states amid nationwide protests over racism and police brutality following the death of George Floyd at the hands of a Minneapolis police officer. 
Rather than defunding, Trump instead said that he wants to increase investment in law enforcement in order to make sure that police are "well trained, perfectly trained," and have the best equipment to respond to any situation. 
Trump also announced that he will be working on long-standing issues in minority communities, such as increasing access to capital for minority-owned small businesses and looking at health care disparities in such communities.