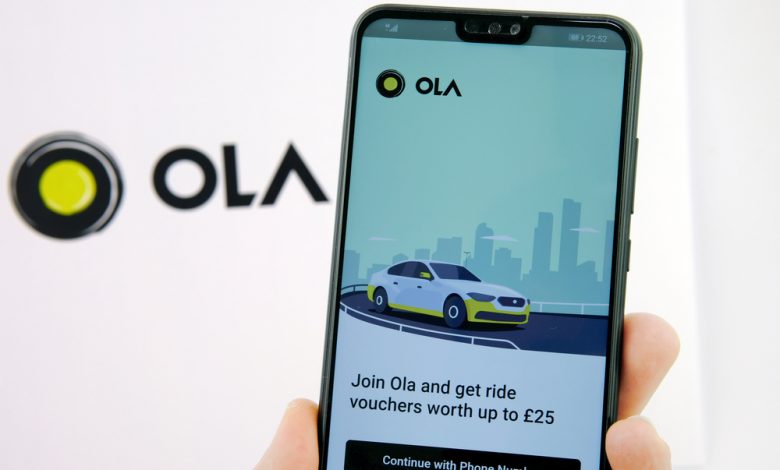 The taxi app Ola has been prohibited by the Transport for London (TFL) authority due to what they are calling safety reasons. 
Uber Rival Banned in London
According to the TFL, the Indian cap company has had numerous failings within the confines of London involving over 1,000 trips by non-licensed drivers.
Ola intends to appeal the TFL decision within 21 days. According to the appeal rules, during that time the taxi company can keep operating.
TFL announced that Ola did not self-report their deficiencies.
TFL's director of licensing, regulation and charging, Helen Chapman, stated that "Through our investigations, we discovered that flaws in Ola's operating model have led to the use of unlicensed drivers and vehicles in more than 1,000 passenger trips, which may have put passenger safety at risk." 
Chapman also added that if the cab company appeals, "Ola can continue to operate and drivers can continue to undertake bookings on behalf of Ola," however, TFL "will closely scrutinize the company to ensure passengers' safety is not compromised."
The Indian taxi company has been operating in London since February.
According to the UK Managing Director of Ola, Marc Rozendal, they "have been working with TFL during the review period and have sought to provide assurances and address the issues raised in an open and transparent manner."
Last week, Ola's biggest rival Uber was granted a new license to keep operating in London.