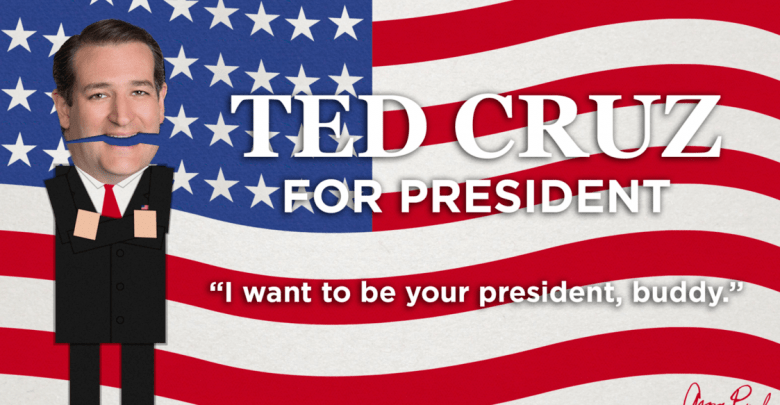 Mass Media
Ted Cruz: Annoy a Communist, Watch South Park
Sen. Ted Cruz is urging people to watch "South Park" after China's ban on the show and for further "revenge" for the Houston Rockets after the team's general manager made a comment supporting Hong Kong.
"Annoy a communist. Watch South Park. Note to @NBA: this is how it's done," were Cruz's words on Twitter on the Chinese banning the cartoon after an episode with criticism about China's censorship and detention of Muslims. The episode, named "Band in China," also hit a couple of punches on Hollywood, highlighting how "necessary" it is for them to get movie distribution in China and going along with government demands to get a release for the movie.
The adult sitcom "South Park" has seen plenty of controversies surrounding its episodes due to the nature of the show being "vulgar" and "foul-mouthed", however the series has always played around with many "delicate" topics, seeing great success and consistently earning very high ratings. Although it is a "cartoon", the show is far from the concept of being meant for children – it's fully meant for adults, earning its reputation and fame with dark humor, surreal situations and satire, involving the four main characters – Stan Marsh, Kyle Broflovski, Eric Cartman and Kenny McCormick.
The second part of Cruz's tweet was directed at both China and the NBA. Houston Rockets General Manager Daryl Morey had tweeted "Fight for Freedom. Stand for Hong Kong," which upset the CBA (Chinese Basketball Association), calling it "offensive" for "friends and fans in China," citing it as a reason for the CBA alongside two sponsors to cut ties with the Rockets and the NBA.