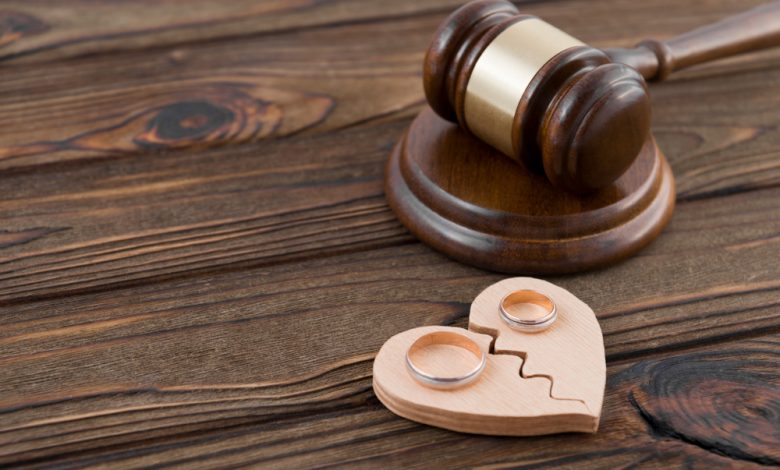 COVID-19 has skyrocketed divorce rates as couples have been stuck at home for months. According to the latest statistics, couples who were looking for divorces increased to 34% from March to June compared to 2019.
Love in the Time of Coronavirus
Some of the pandemic related factors that put a strain on relationships include stress, unemployment, financial strain, death of loved ones, illness, homeschooling children, mental illnesses, and many more. The collected data also pointed out that 31% of couples admitted that lockdown completely damaged their relationships.
The divorce rate during the pandemic increased on April 13, which was only about 15-20 days into when the lockdown in the US began. At the same time, the newlyweds took the hardest hit. To be precise, 20% of couples who sought divorce were married within the past five months or less, compared to only 11% in 2019.