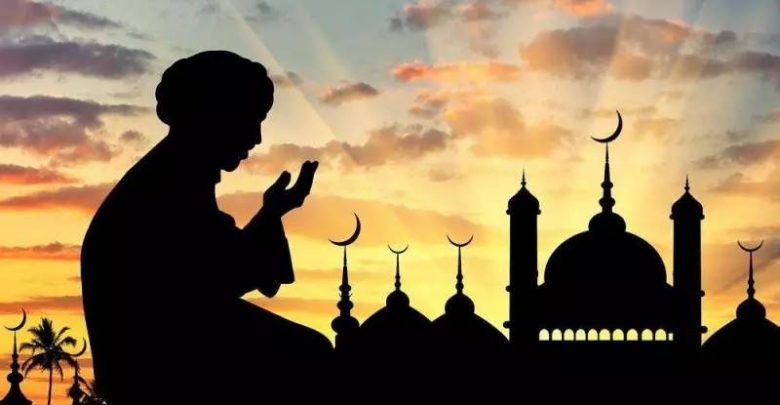 A technology administrator in the intelligence unit, recently converted to Islam, stabbed and killed four Paris police colleagues, before being shot and killed himself.
Three of the victims were officers, while the fourth an administrator. The murders were committed in the heart of Paris police headquarters, with the starting point being the man's office, moving through to other parts of the large building.
"There were no warning signs. This man was known inside the computer department, he worked alongside his colleagues and never presented any behavioral difficulties," French Interior Minister Christophe Castaner said about the employee, who was in position for over 15 years, starting his job in 2003.
Police officers were in shock when they learned of what had happened, Emery Siamandi, an employee at police headquarters said: "I told myself, this isn't right," when he heard gunshots, "Moments later, I saw three police women crying. I couldn't help them in any way, and their colleagues were crying, too, so I figured it must be serious."
Philippe Capon of the UNSA police union took a more delicate approach to the case, saying "Nothing can be ruled out, including a personal issue," highlighting that a rushed decision on what the motive was is not the best idea.
The timing of the attack, however, is not to be ignored, as it came just a day after a massive protest, involving thousands of officers, in Paris, to protest against low wages, long work hours and increasing suicide rate in France's police force.
"Paris weeps for its own this afternoon after this terrifying attack in the police headquarters. The toll is heavy, several officers lost their lives," Mayor Anne Hidalgo wrote on Twitter about the situation, while other prominent figures such as the President Emmanuel Macron stopped by police headquarters to show solidarity and compassion to the officers and employees.
While the possibility that the murderer's actions were influenced by his recent conversion to Islam is there, France is no stranger to attacks by the extremists' groups – seeing many acts of terror from the Islamic State group, which claimed police officers' and civilians' lives.