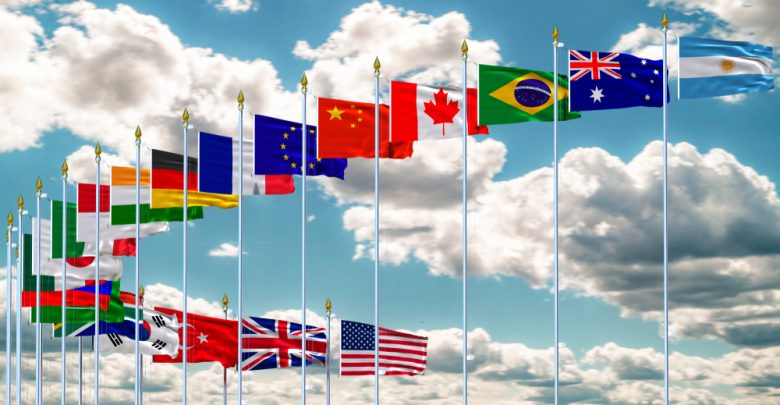 America
The World's Muted Reaction to Trump's Impeachment
President Donald Trump recently became the third U.S president in history to be impeached, and the world has been relatively quiet about it. The House of Representatives accused President Trump on charges that he had abused his power and obstructed Congress during an investigation. It's the kind of thing that would generally cause a lot of responses from world leaders and influential people, but the reaction has been surprisingly muted. 
World Leaders are Quietly Monitoring the Situation
There was no official word from China or North Korea, where the state media is ready to attack American leaders and officials at any opportunity. There was a mention of it in the South China Morning Post, which suggested that Chinese officials were worried that it could impair their trade talks with the president. Canadian president Justin Trudeau has not brought it up either, despite recently getting into an argument with Trump during a NATO meeting in London. 
Britain has remained silent and so has France, and indeed the European Union as a collective. There were some hot takes in areas where Trump is actively watched – such as South Korea and India. Mexico and Spain reported straightforward stories about the vote. 
Germany and Russia Weigh-In on Impeachment Outcome
Peter Bayer, a German politician, closely associated with German chancellor Angela Merkel and a ruling member of the Christian Democratic Union Party, said that the Germans were keeping an eye on the situation. "The US is our most important friend and ally outside Europe," he said. 
However, Michael Wohlgemuth, a German-born ex-pat on European Political affairs with the Foundation for Economic Governance and Public law in Lichtenstein suggested that Germans would be happy to see the impeachment go through;
"Trump is most unpopular in Germany. Only 10% of Germans trust the American president – compared to 35% who actually trust (Russia's) Vladimir Putin. This is no expression of engrained anti-Americanism, but a most damning verdict on the person himself. After all, 86% of Germans used to trust in the leadership of President Obama." - Michael Wohlgemuth on Trump's Impeachment
Russian President Vladimir Putin briefly mentioned the impeachment during his annual news conference, saying the impeachment was "far-fetched" and "just the continuation of the domestic political strife". Putin gave his own prediction on the outcome, saying that the Senate would reject it. 
Somewhere where the impeachment could provoke a strong response is Israel, where Israeli Prime Minister Benjamin Netanyahu is currently dealing with his own battle for survival after inconclusive elections and indictments for breach of trust, bribery, and fraud.