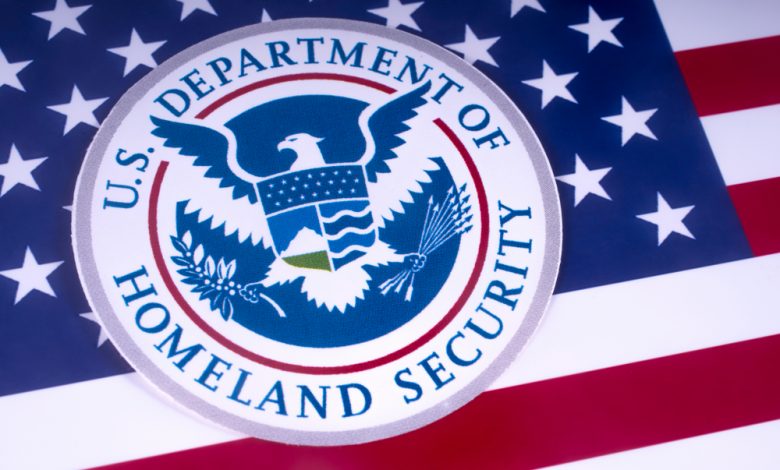 Bryan Ware, a top Cybersecurity officer at The Cybersecurity and Infrastructure Security Agency(CISA) is expected to resign at the end of this week. According to an internal source, Ware will be appointed to another position in the private sector, however, no more details on his departure were provided. At the same time, a senior official claims that earlier this week, the White House asked Bryan Ware to leave his post.
Another Departure at CISA's Top Brass
During the past year, Bryan Ware has focused efforts on warding off cyberattacks in the health care sector. He also participated in raising a joint alert of a surge COVID-19 related cyberattacks. 
Ware told CyberScoop he was "very proud of the work that CISA has done this year" and he believes "the work we did on [protecting] elections is really a testament to what this agency can do."
On Thursday, Reuters reported that Ware is probably among the first officials to resign from CISA after its Director Christopher Krebs revealed that he expected to be fired. CISA refused to comment on the issue. 
Meanwhile, Ware was the next to resign high ranking official from President Trump's administration following the departure of Defense Secretary Mark Esper and a few other top officials during the post-election week.