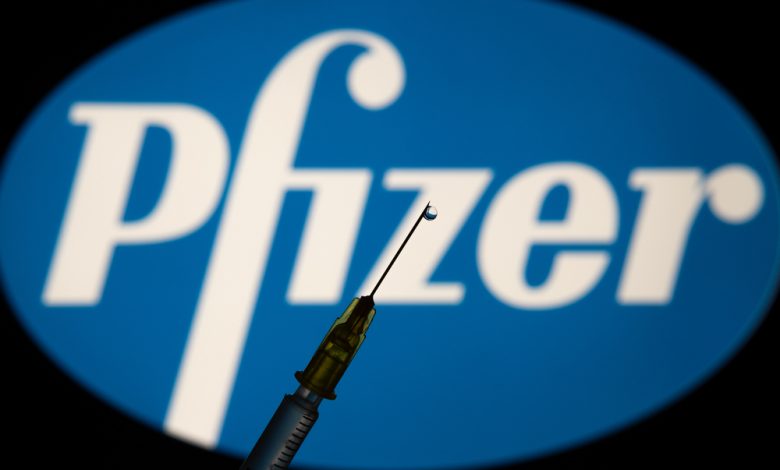 Recently, Pfizer announced its coronavirus vaccine has proved 90% effective on over 43,000 tested people worldwide. After getting vaccinated, Glenn Deshields wrote on Twitter he was "honored to be a part of this trial" and he chose the injection instead of the placebo because his test results indicated antibodies after receiving the second dose.
Minor Side Effects, No COVID-19 Infection
The volunteer added he has "had some side effects," such as "A lot of injection site pain", however, he hadn't had coronavirus, "so that's a good thing."
Deshields confessed that after the first injection, the side effects "were a little more severe than I thought" and he has "had a headache and a lot of fatigue" for three or four days. Nevertheless, the second shot was less painful and after taking some Advil, the side effects "basically cleared up."
The volunteer revealed that according to his doctor, "there are differences in how this one works, but, in the end, it's just still a vaccine and people shouldn't be scared of it."