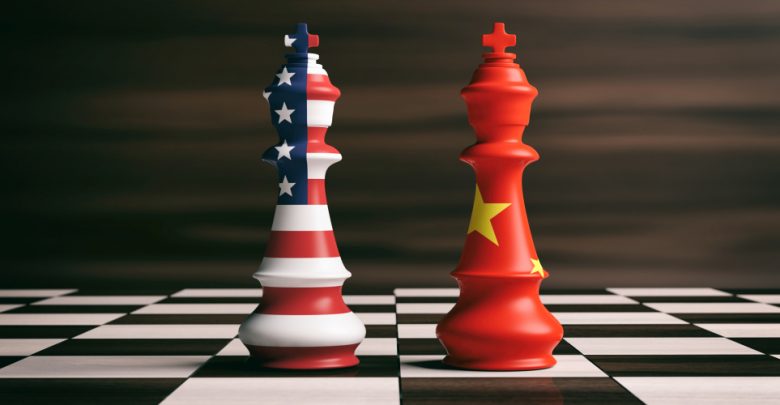 The White House has made its move in the ongoing saga between the US and China, taking a big step towards ending the trade war through suspending tariffs and rolling back current ones.
Phase 1 Clear?
The promised "Phase 1" deal in October might finally be reached between the two biggest economies in the world – the US and China, with all sights set on December 15 as the starting point of the end of the trade war.
The new deal is contingent on the US suspending tariffs on $160 billion in Chinese goods, as well as rolling back the existing tariffs on billions of dollars worth of goods, in exchange for China buying $50 billion in US agricultural goods next year.
Initially, no information was given on whether or not both sides had agreed to the exchange, however, with the announcement from the White House regarding Dec 15th, it's looking good so far.
There are problems, of course, surrounding the tariffs and their deadlines. Should the tariffs not be suspended as planned on Sunday, China will begin applying more tariffs on US goods, but that's not the scariest part – the scariest is the possibility of canceling any talks to end the trade war until the 2020 elections are over.
An additional 10% of tariffs on $75 billion of US goods are expected to hit, should the tariff suspension not go into effect on Dec 15, with Beijing also announcing an additional 25% on US-made vehicles and 5% on auto parts.
Should everything go according to plan, the world will once again "blossom," as stocks have already been on the rise since the announcement. If the agreement goes through, the global economy might finally begin stabilizing again.