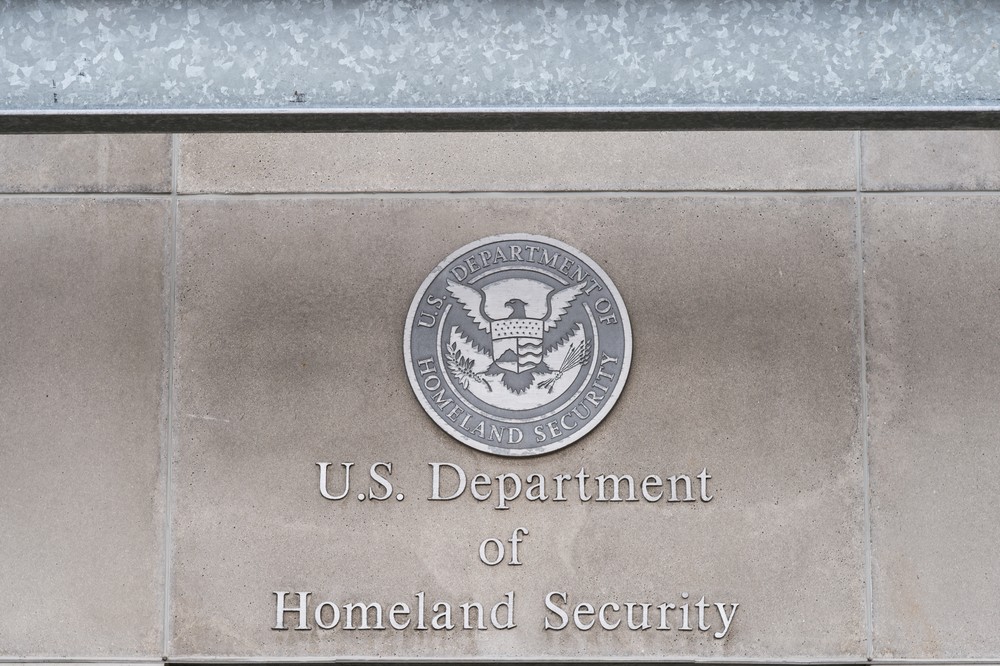 Enrollment in expedited travel security programs have been temporarily suspended due to a June law barring immigration enforcement agencies from accessing information.
DHS' New Policy
A law from June of 2019 effectively allowing undocumented residents driver's licenses, as well as barring agencies like ICE and CBP from receiving information from DMV without a warrant, is now being contested by the Trump administration.
The new policy announced by the Department of Homeland Security states that residents of New York won't be able to apply for or enroll in Global Entry, Nexus, Sentri and other trusted traveler programs. The "Green Light" law, which took effect in December was described as "dangerous" and "really thoughtless" by the DHS' acting deputy secretary Ken Cuccinelli.
The move comes as a surprise to some, and not so much to others, as Trump criticized so-called sanctuary states with policies that aid immigrants with no legal status in his State of the Union address on Tuesday, specifically looking at New York and bringing up a recent murder case involving an immigrant killing an elderly woman.
Cuccinelli, as well as acting DHS secretary Chad Wolf said that the New York law makes recognizing potential wrongdoers and determining dangerous criminals quite difficult, saying that Trump has made it clear that his administration will do "the best we can to keep them [the people] safe," despite politicians' protests.
Democrats, however, seem to be under the impression that the move is simply "political retaliation," and have said that no warning was sent and no conversation was held on the matter, and that the administration simply wrote a letter announcing the suspension of enrollment in such programs, per New York Gov. Andrew Cuomo's interview at WAMC and one of his spokesmen's statement to the media.
New York is one among 12 other "sanctuary" states with similar legislation that allow immigrants to obtain driver's licenses with the only requirements being proof of residence in the state and passing a driving test.