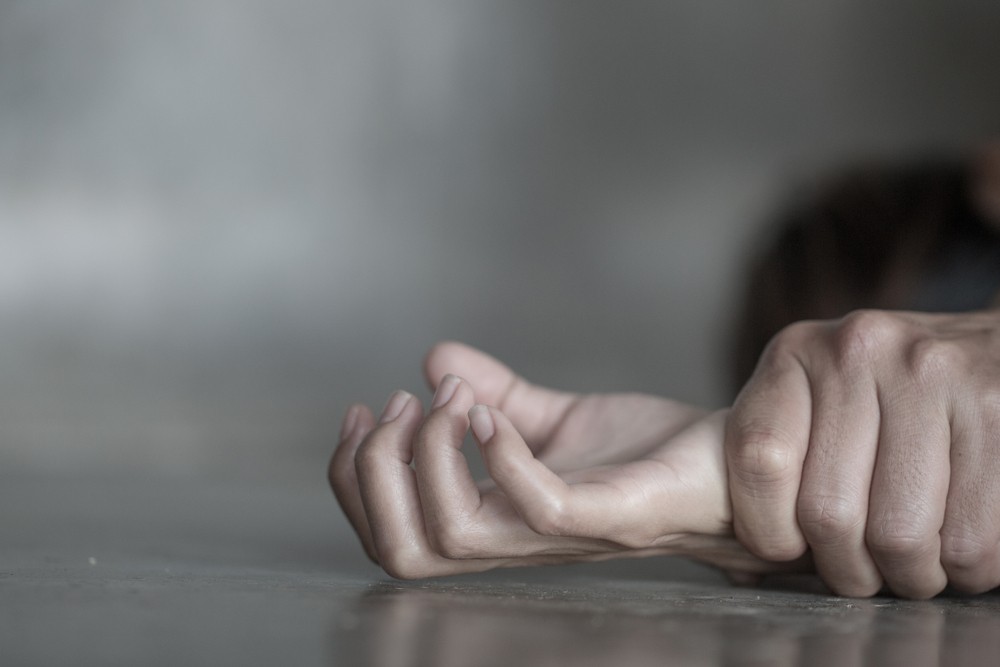 Despite India's toughening of rape laws, disturbing incidents still mark the country as one of the most dangerous in the world for women as a horrible case involving the US Embassy emerges.
Disturbing Crime
A five-year-old girl, daughter of one of the embassy's housekeeping staff, was confirmed to have been raped in the living quarters for staff at the US Embassy in New Delhi.
The 25-year-old who was accused of the attack and identified point blank with no hesitation by the victim, and has been arrested by police after the case was brought to light by the embassy and the two cooperated to discover the truth.
The arrested man is not employed by the embassy, but his father is. Delhi police revealed details of the crime, saying that on Saturday morning, the girl was playing outside when she was lured into the accused's home by the appeal of mobile games. The girl was confirmed to have been defiled by doctors after a medical examination, the capital's police said.
India hasn't had a clean record for a long time, with figures for rape crimes going over 30,000 cases in 2018 despite the country's efforts to crackdown on the vicious crime through toughening laws regarding sexual violence against women. A case of despicable gang rape of a medical student in 2012 led to outrage and protests over the country, prompting India to respond by making the laws stricter to discourage potential offenders.
The four men convicted of the 2012 crime have been sentenced to death by hanging and are set to say their last words at the gallows soon. India, however, remains at a horrible place when it comes to safety for women, ranking first in danger for women in a 2018 poll by the Thomson Reuters Foundation.