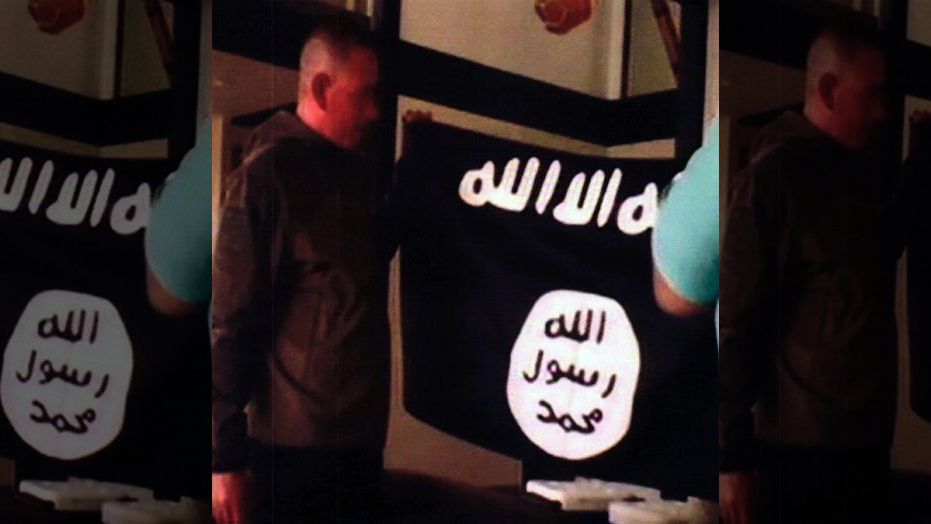 Lawyers for Sgt. 1st Class Ikaika Kang told The Associated Press on Tuesday that Kang will plead guilty to providing material aid to terrorists. Kang will agree to a 25-year sentence for charges that could have put him in prison for life, his attorney Birney Bervar said.



Court docs showed that Kang provided classified military information to undercover agents posing as part of the Islamic State group.

Kang will be withdrawing his not guilty plea Thursday. The hearing was changed to the morning due to a hurricane headed for Hawaii. The plea agreement is yet to be filed in court.

A state's witness told authorities Kang became radicalized by watching videos depicting beheadings and other violence in his room for hours every day.

According to court records, Kang told the informant that if he became an ISIS member, he would become a suicide bomber and attack Schofield Barracks, an Army base outside Honolulu.

The state's witness also said, Kang began researching Islam in 2014. According to the affidavit, Kang couldn't wait to move to the Middle East to "join the cause" and was "only in the military for a paycheck."

While meeting with undercover agents at a home in Honolulu, Kang pledged allegiance to ISIS and kissed an Islamic State flag, according to court records.