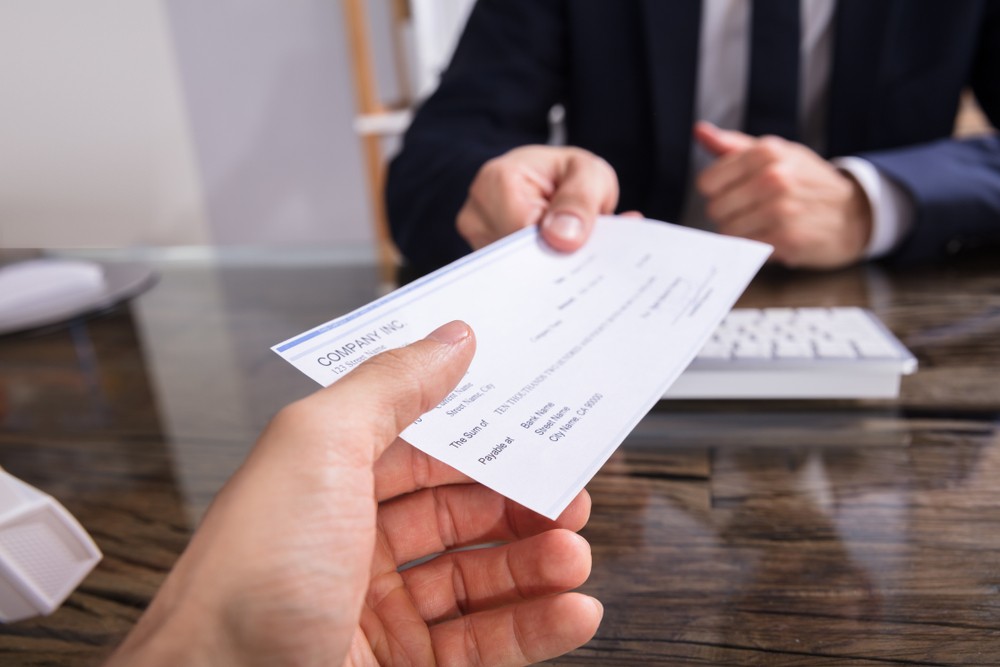 Economy
Trump Announces Coronavirus Bailout, Tax Rules Changed
Americans to Receive Checks in a Matter of Weeks
Americans are to receive checks "in the next few weeks," in order to cope with the economic chaos that the Coronavirus has caused, as new plans and rules keep being implemented.
Huge Stimulus Package, Tax Rule Changes
"Americans need cash now, the president wants to get cash now. I mean now – in the next few weeks," Treasury Secretary Steven Mnuchin said during a White House press briefing Tuesday.
Tuesday saw a meeting and a press conference at the White House with President Trump, Vice President Mike Pence, Mnuchin and the Coronavirus task force preparing a new stimulus package to help both businesses and taxpayers deal with the economical problems the Coronavirus pandemic has caused.
Mnuchin also announced that the tax filing deadline will not be extended, as it can mostly be done online, albeit encouraging Americans to "continue to file taxes on April 15," because of tax refunds. Mnuchin added that anyone who owes money to the Internal Revenue Service – be it an individual or corporation – can defer up to $1 million or $10 million respectively, "interest-free and penalty-free for 90 days."
The administration is also hoping to get an approval on a roughly $850 billion package, which Mnuchin planned to outline during a lunch with Senate Republicans. Senate Majority Leader Mitch McConnell promised to take swift and decisive steps to "help our strong nation and our strong underlying economy weather this storm."
The stimulus package is even bigger than the 2008 bank bailout, and the subsequent 2009 American Recovery and Reinvestment Act, which totaled $787 billion. Trump said that there was "great spirit" among both Republicans and Democrats alike, additionally announcing new policies from the FDA to increase Coronavirus testing and urging Americans to follow the Coronavirus guidelines.