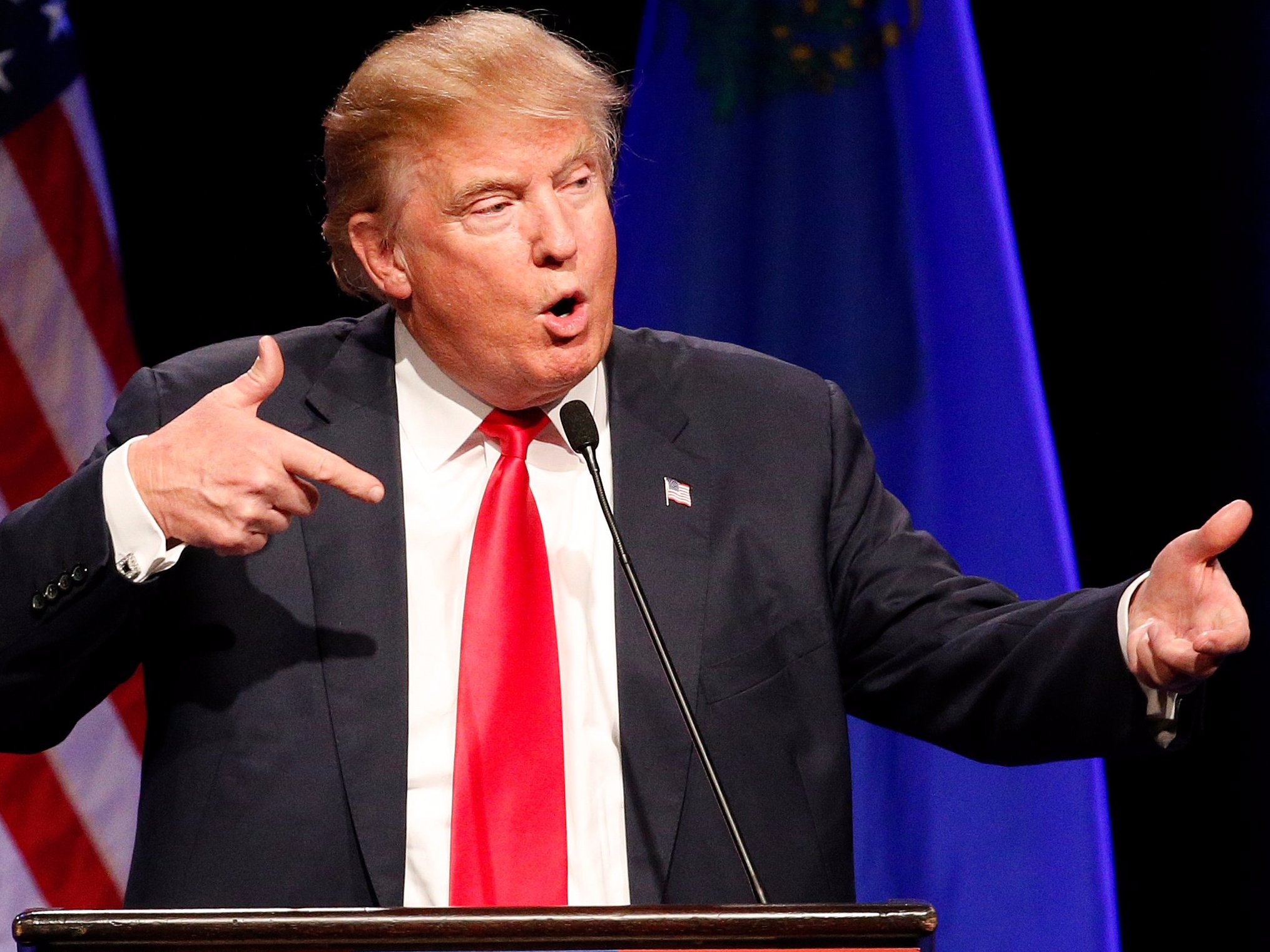 Donald Trump is a master media manipulator. I say that in the best possible way. Republicans attacked the President's proposal of making the minimum age to purchase a firearm 21 as unconstitutional. Liberals, who would just as soon raise the minimum age to 81 were in a state of fluster over whether to back the President on what could be seen as a major concession from the White House to the gun control lobby.

The jokes on both of them.

Trump took to Twitter on Monday with a new message on guns:
....On 18 to 21 Age Limits, watching court cases and rulings before acting. States are making this decision. Things are moving rapidly on this, but not much political support (to put it mildly).

— Donald J. Trump (@realDonaldTrump) March 12, 2018
If schools are mandated to be gun free zones, violence and danger are given an open invitation to enter. Almost all school shootings are in gun free zones. Cowards will only go where there is no deterrent!

— Donald J. Trump (@realDonaldTrump) March 12, 2018


The President's message is responsible and protects States' Rights. He will also defer to the experts in the DeVos commission to make the best decision for the students in our public education system.

There are many differing positions on this issue as you can see on this video from earlier today on MSNBC:



On Sunday, the White House expressed their intention help states pay for gun training for teachers and called for the improvement of our background check system as part of a new plan to prevent another school shooting.

"Today we are announcing meaningful actions, steps that can be taken right away to help protect students," said Education Secretary Betsy DeVos.

Some will still argue that a Bump Stocks ban is unnecessary. I happen to agree with that argument, but for now, the issue of "Gun Free Zones" that have made our children sitting targets for would be mass murderers is being addressed and teachers will soon be provided with the training necessary to limit the casualties in the event of another school shooting.

Thank You President Trump.