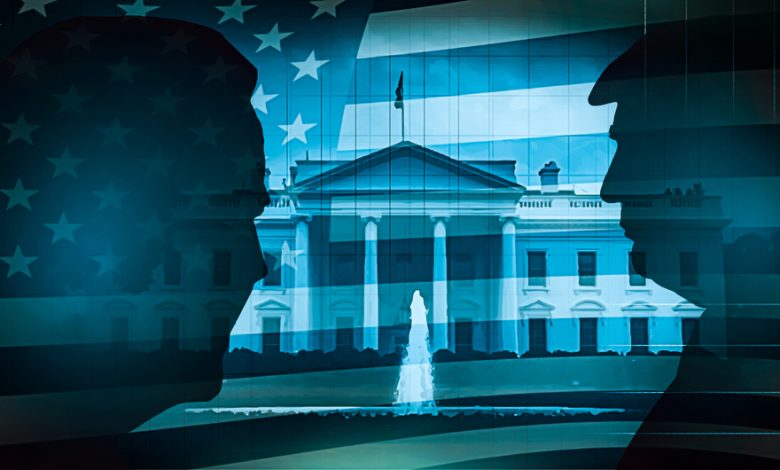 On Wednesday, President Trump shared a speech on social media, which he defined as "the most important speech, I've ever made," stating that during the presidential rally "lots of bad things happened" and pointing out that "if we are right about the fraud, Joe Biden can't be president." 
Statement by Donald J. Trump, The President of the United States

Full Video: https://t.co/EHqzsLbbJG pic.twitter.com/Eu4IsLNsKD

— Donald J. Trump (@realDonaldTrump) December 2, 2020
Trump Stands His Ground on Voter Fraud
Trump noted that there is a high number of absentee ballots due to the ongoing pandemic along with irregularities during the voting process. Trump further stated that the electoral system "is now under coordinated assault and siege" and he is now determined to "defend the honesty of the vote by ensuring that every legal ballot is counted and that no illegal ballot is counted." 
Following Trump's post, Twitter added a label to his tweet stating that 'This claim about election fraud is disputed', The President's speech was published a day after Attn. General William Barr's interview in which he contested the President's claims of voter fraud.