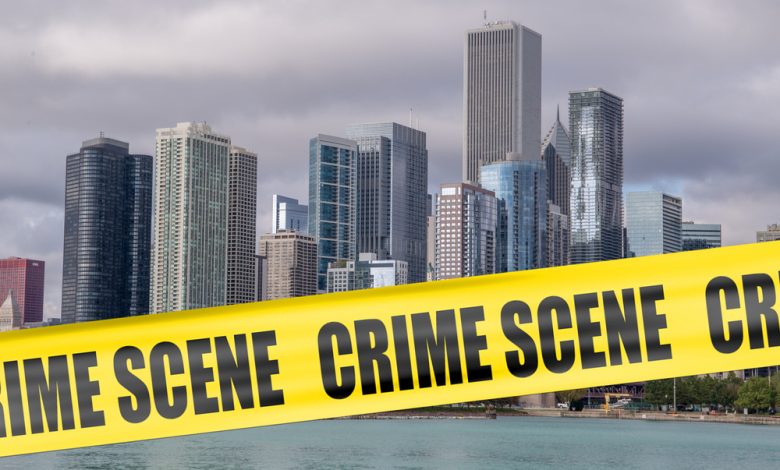 President Trump and Chicago Mayor Lori Lightfoot have reached an agreement on deployment of federal agents to Chicago to stop the "rampage of violence."
"Operation Legend" Federal Agents to Arrive in Chicago Soon
The Chicago Sun-Times obtained a statement from the mayor's office, saying that Trump "reached out to Mayor Lightfoot this evening to confirm that he plans to send federal resources to Chicago to supplement ongoing federal investigations pertaining to violent crime."
The statement continues that the conversation between the two was quite short and straightforward. Lightfoot previously vowed to turn away federal agents, while Trump blasted "extreme politicians" of joining an "anti-police crusade." Fortunately, the two were in agreement on sending agents to investigate and help deal with crime, which has skyrocketed in Chicago.
Mayor Lightfoot's conditions remain that all resources are to be investigatory and coordinate through the US Attorney's office, and that breaking that promise will lead to legal action.
The deployment of officers to Chicago, as well as Albuquerque, New Mexico, is part of the national Operation Legend anti-violence initiative – named after a 4-year-old boy, who was shot and killed in Kansas City. Federal officers were sent to Portland, Oregon and to Kansas City earlier this month as part of the operation.
In Chicago, however, agents won't be patrolling the streets and making arrests, but they will be collaborating with Chicago police and Lightfoot's office under US Attorney John Lausch's direction. The focus will be on "gangs, guns and drugs," in order to reduce crime in the city.