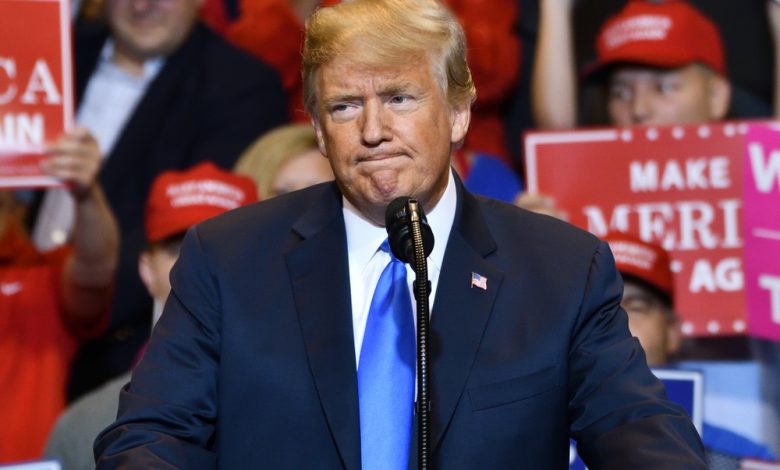 Trump's senate trial is coming closer and closer as Republicans reject the idea of dismissing the articles of impeachment against the President, and Speaker Pelosi prepares to turn over the documents required to initiate the trial.
Dismissing Charges or Calling in Witnesses?
One of the biggest questions senators are debating as the impeachment trial draws closer and closer to finally beginning, is whether or not to allow for witnesses before the trial has even began in the resolution, or to vote on whether or not to allow witnesses to testify after hearing the opening statements.
House Speaker Nancy Pelosi has been withholding the articles of impeachment from the Senate in an effort to push Senate Majority Leader Mitch McConnell into allowing four witnesses to be summoned in the resolution.
A new question that's popped up, however, is will the senators vote to dismiss the charges against Trump? The president himself suggested over the weekend that this could be a plausible option, although senators don't seem to have a majority agreeing on dismissal of charges.
"I think we need to hear the case, ask your questions. Then as they did in the Clinton impeachment we ought to decide then whether we need to hear from additional witnesses or need additional documents. So a motion to dismiss is not consistent with hearing the case," Sen. Lamar Alexander told NBC.
Some Republicans like Susan Collins have also been wanting for the ground rules to include a plan to consider voting to call in witnesses, and others like Sen. Mitt Romney support Collins' opinion, saying they would like to hear from John Bolton.
In a Republican-controlled Senate, Democrats have been making a push for new testimony to be considered and the trial played to their tune, with the approval to call witnesses being given before the trial has even started.
Despite the numerous delays, most senators seem more inclined to follow McConnell and hear the opening statements then decide on whether or not witnesses should be called, but now that the option to dismiss the charges has arisen, could the trial reach a faster conclusion than expected?