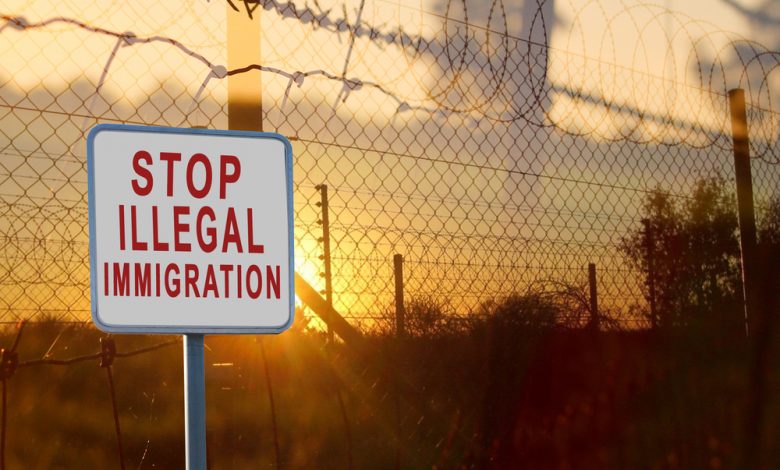 Returning illegal migrants back to Mexico – the Trump administration's way to combat the ongoing border crisis.
Return-to-Mexico
Flights from Tucson, Arizona, to Guadalajara for illegal migrants or those ruled to be deport-able by a judge, from non-border Mexican states, were implemented by the Department of Homeland Security last month.
"This is another example of the Trump administration working with the Government of Mexico to address the ongoing border security crisis. Mexico has been a great partner in stopping illegal migration before they reach our border and in standing up the Migrant Protection Protocol which has allowed us to provide court dates to more than 55,000 individuals," DHS spokeswoman Heather Swift told Fox News.
The aforementioned MPP, also known as the "Remain-in-Mexico" policy, ensures the end of the "catch-and-release," practice, and returns migrants waiting for their hearings back to Mexico instead of US territory.
The DHS' new plan is to run two flights a week starting at the end of this month, saying that the move was requested by the Mexican government, and in contrast to the previous practice of releasing migrants at the border, this one makes it harder for repeat offenders to try and sneak back in.
Despite the efficiency of the program, as well as the benefits for those returned in the form of services from the Mexican government, human rights and pro-migrant activists have been challenging the MPP, claiming it could place migrants in significant danger. The matter was brought to the Ninth Circuit Court of Appeals where a ruling is expected to come soon.
Agreements with Guatemala, El Salvador and Honduras have additionally dropped the number of apprehensions at the border drastically since the crisis of May, with more than 144,000 cases in the fifth month of 2019, and roughly 40,620 apprehended or turned away at the border in December.