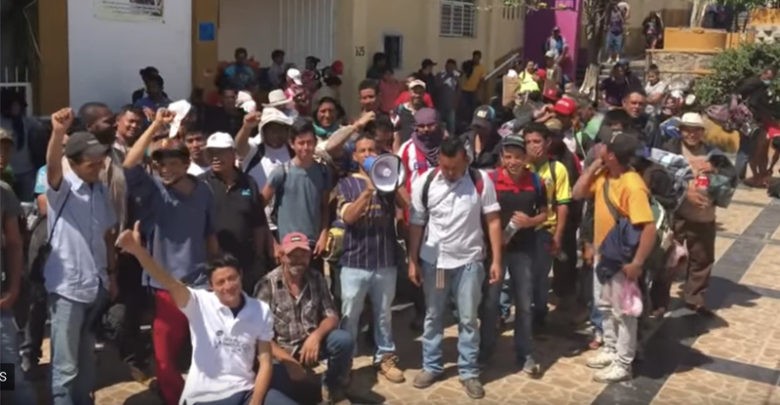 "Many, many dead people," President Trump lamented as he described what many landowners near the US-Mexico border had discovered as a result of the continuing and unchecked invasion of America by citizens of countries to the direct south of the contiguous 48 states.
"Also they come in and raid their houses, and it's very dangerous," Trump said, referring to additional hazards suffered by locals affected by the influx of illegal immigrants.
The United States currently has over 5,000 National Guard troops stationed at the border. President Donald Trump said on Wednesday he will look to to mobilize more troops to the border after hearing stories about migrants crossing the border from attendees of a Republican fundraiser.
In February, Trump called for the deployment of 3,750 U.S. troops to the America's southwestern border to support Customs and Border Protection agents.
With this week's announcement that Homeland Security Secretary Kirstjen Nielsen is stepping down, the announcement of more troops headed to the border is consistent with the White House saying that the President is seeking new leadership at the department to focus more closely on what he has called a border crisis.