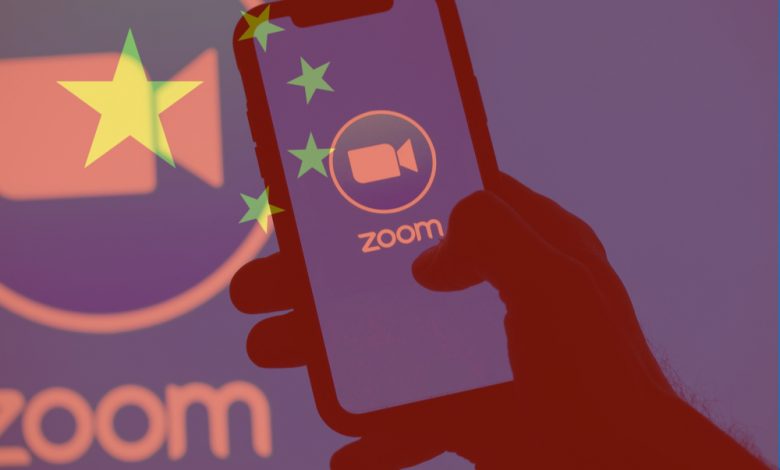 Humanitarian China – a US-based civil-rights group, founded by protest participant Zhou Fengsuo, said that the group's account was shut down due to its event commemorating the 1989 protests in Tiananmen Square. Zoom acknowledged that it did terminate the account, but later restored it.
Zoom Shutting Down Calls due to Complaint
The conference had more than 250 members participating, with some joining in from China, as well as speakers from the Tiananmen Mothers – an activist group of relatives of those killed in the 1989 massacre on the Square. 
"It seems possible Zoom acted on pressure from the CCP to shut down our account," the group stated, referring to the Chinese Communist Party. 
The Tiananmen crackdown by the Chinese government remains a very taboo topic in China and most information online about the events that transpired are either removed, blocked, or very heavily censored. 
Zoom said that it did indeed suspend Humanitarian China's account and two others after receiving a complaint from the Chinese government. The company saw that some of the attendees of the meetings were in mainland China, although Zoom later reinstated the accounts for two of the US-based hosts and one in the Hong Kong special administrative region. 
Zoom later said that it was wrong to completely shut down the calls, although it does not yet have the ability to suspend individual users from participating in the events. 
"Going forward Zoom will not allow requests from the Chinese government to impact anyone outside of mainland China," a Blog post by Zoom Video Communications, Inc
Zoom is working on technology that will allow removing or blocking of people based on country, which could help in cases such as this. The company is also addressing security issues on its platform.