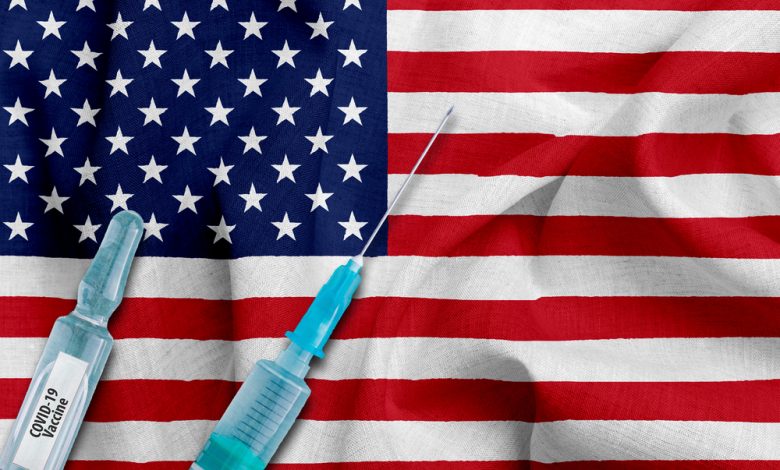 Following growing calls to encourage its supporters to get vaccinated, former President Donald Trump urged that all eligible Americans should get a COVID-19 vaccine as soon as it is available to them.
Trump Stresses the Importance of Freedom of Choice  
Trump also added that he respects people's decision not to get vaccinated but stressed out that the shot is safe and effective. "We have our freedoms and we have to live by that and I agree with that also. But it is a great vaccine. It is a safe vaccine and it is something that works," said Trump.
Trump's endorsement of the vaccination comes after many of his supporters have embraced baseless and often dangerous conspiracies about the disease, some of which the former president supported.
New NPR/PBS NewsHour/Marist poll results from last week show that Republicans and Trump supporters are the least likely to vaccinate. About half of Republican men, 47% of the former president's supporters, and 41% of Republicans overall said they would opt not to vaccinate if a shot is made available to them.
While both Trump and his wife, former first lady Melania, have recovered from the disease and vaccinated in private before leaving the office, the former president had not actively encouraged people to vaccinate.
President Biden, former Vice President Mike Pence, and several other politicians have publicly received a shot to promote the vaccine's safety and effectiveness.