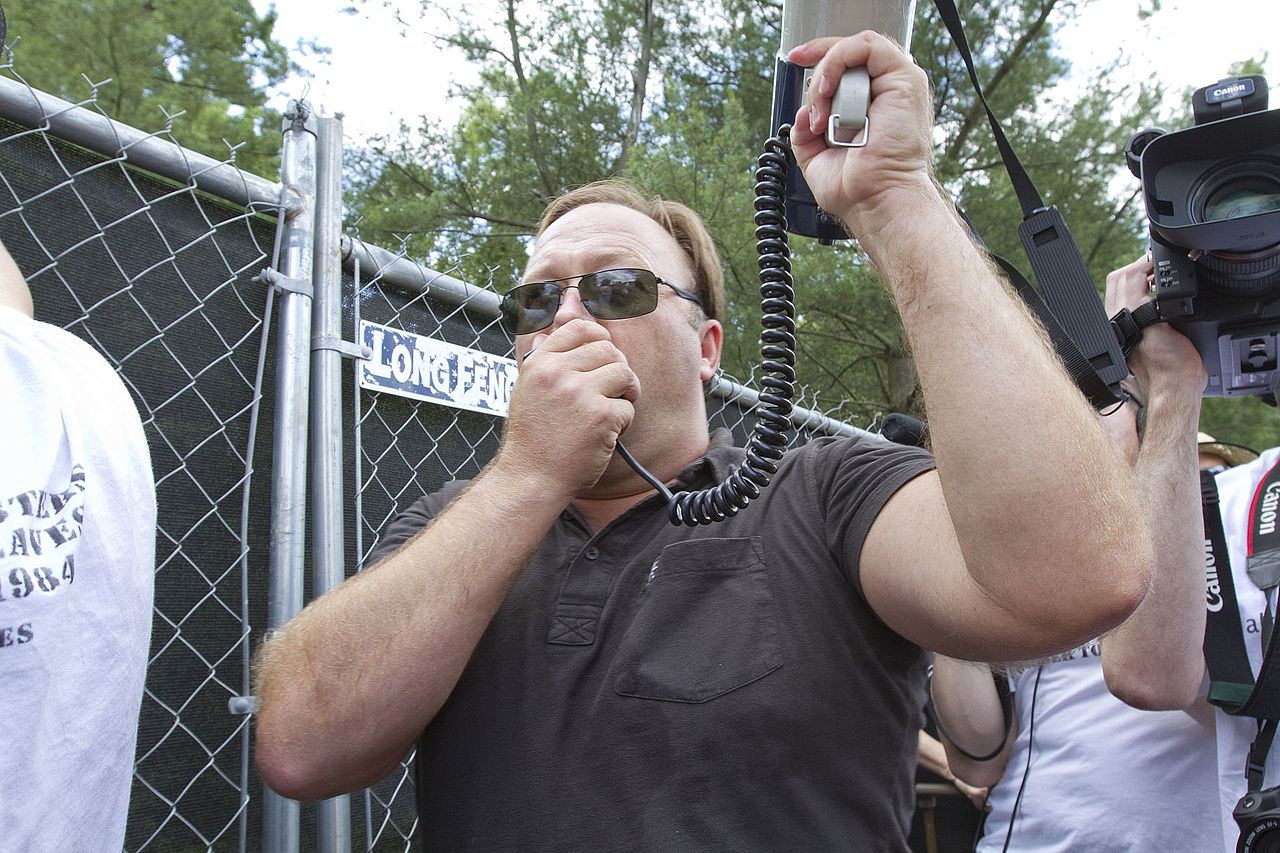 America
Twitter Follows Suit in Left Wing Campaign to Shut Down Alex Jones
Earlier this month, Alex Jones related content was banned from platforms such as Facebook, YouTube, Spotify, and Apple. Social media platform Twitter seemed to be the only outlet that did not follow suit in the collective purge. That changed on Tuesday when Alex Jones' Twitter account was suspended. The suspension comes after media outlets CNN and CNET pointed out some inflammatory tweets posted by Jones.

Jones posted a video on his Periscope account, which is owned by Twitter, asking his followers to "have their battle rifles ready" and made tweets stating "mainstream media is the enemy" and "now it's time to act on the enemy." In an interview with CNN, Twitter CEO Jack Dorsey stated Jones' account was suspended after the posts were brought to his attention by news networks such as CNN and CNET. According to Dorsey, Twitter attempts to hold all of its users to the same standards underlined by its terms and condition.

There are still many users, from both the right and left, who post incendiary tweets on Twitter so why is Alex Jones held up to a double standard? The suspension came after CNN, a news network that has been critical of Alex Jones, and CNET, a news site owned by CBS which is also not a fan of Alex Jones, dug up the alleged tweets and brought them to Twitters attention. This clearly shows that the Twitter suspension, along with the ban from other social media platforms, is a campaign where left-wing media outlets put pressure on other networks and platforms to shut down Alex Jones.