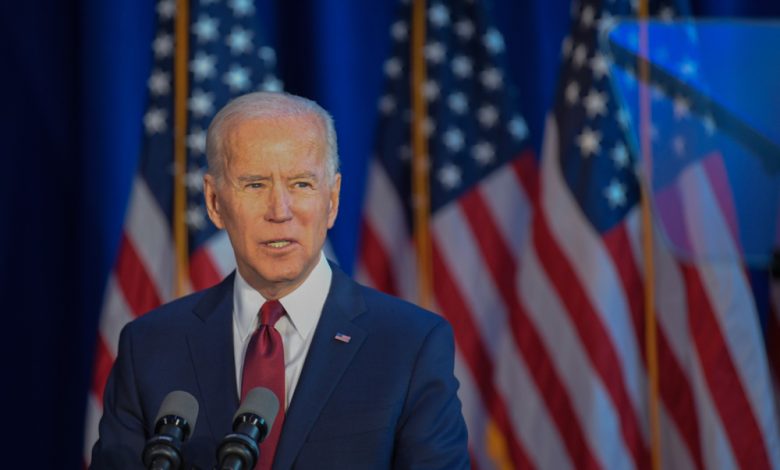 Two individuals in Joe Biden's presidential campaign tested positive for COVID-19 on Thursday. One of them is Liz Allen, a flight crew member and communications director of Kamala Harris, and the other is a charter company's staff member who flies Joe Biden.
Are Biden and Kamala in the Clear?
According to Joe Biden's campaign manager Jen O'Malley Dillon, Kamala Harris also wasn't in close contact with any of the infected people. Nevertheless, Harris announced that her trip to North Carolina on Thursday was canceled, and she will be off duty until Monday.
"Neither of these people has had contact with Vice President Biden, Senator Harris, or any other staffers since testing positive or in the 48 hours prior to their positive test results," O'Malley Dillon stated.
Biden's campaign manager also added that "After being with Senator Harris, both individuals attended personal, non-campaign events in the past week. Under our campaign's strict health protocols, both individuals had to be tested before returning to their work with the campaign from these personal events." 
Since October 8, Kamala Harris has been tested for COVID-19 twice, including a negative test Wednesday.
On Thursday, Harris told CNN's Don Lemon that Trump "is just incorrect," and "his approach to this issue is something the American public is suffering from."
On October 8, the two infected staffers accompanied Harris on a flight, however, she is not required to quarantine as "During the flight, Senator Harris wore an N95 mask, as did both individuals. She was not within 6 feet for more than 15 minutes with either of them," O'Malley Dillon explained. 
"Nonetheless, we postponed her travel plans out of an abundance of caution given even this incidental contact," she concluded.