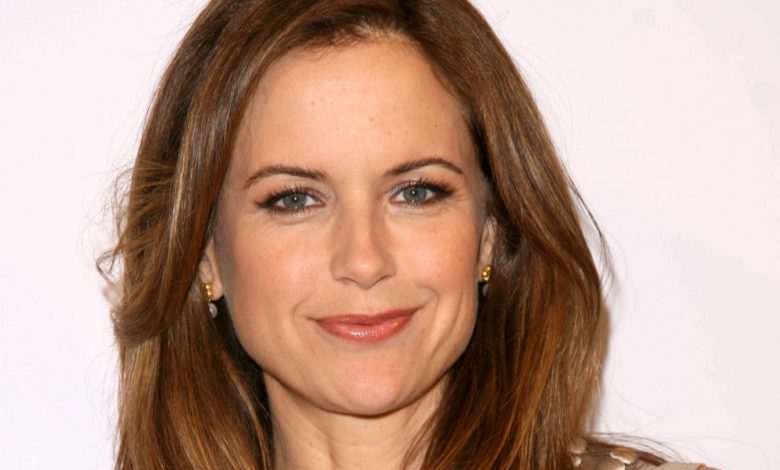 66-year-old actor John Travolta, who was also Preston's husband, confirmed her death in an Instagram post. He said the actress passed away after a two-year battle with breast cancer, thanking the doctors and caretakers, as well as those who supported his wife.
A Long Battle Against Cancer
Kelly Preston was born on October 13, 1962, in Honolulu, Hawaii, later attending the University of Southern California before starring in "Mischief" - her first big movie. Preston went on to star in hit films like "Twins," in 1988, "Jerry Maguire" in 1996 and "For Love of the Game" in 1999. Preston met Travolta at the shooting of "The Experts" in 1988, later marrying him in 1991. Her last role was Victoria Gotti in the 2018 movie "Gotti," which also starred Travolta as John Gotti. 
Preston and Travolta had three kids, before their son Jett passed away in 2009 at age 16, with the actress being survived by her husband, 20-year-old daughter Ella, and 9-year-old son Benjamin.