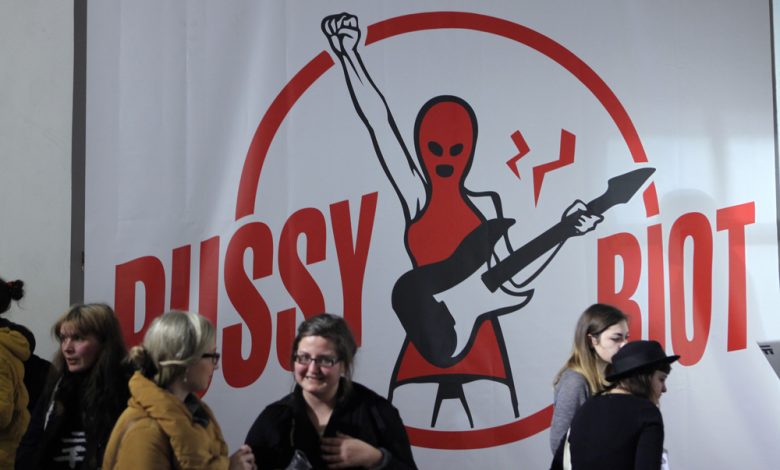 Pussy Riot, which just week's ago dropped a new EP called Panic Attack, has teamed up with fellow political rocker, Tom Morello of Rage Against the Machine, to release a new single and video called "Weather Strike."
Of the song, Morello says, "Their fearless blending of art and confrontation is a constant inspiration and it's an honor to combine forces on this powerful, revolutionary track 'Weather Strike."
Pussy Riot member Nadya Tolokonnikova added, "Both for Tom and me politics has been always closely intertwined with our music, like two sides of a Möbius strip. It's an honor to collaborate and be friends with Tom."
Watch the New Pussy Riot Video Featuring Tom Morello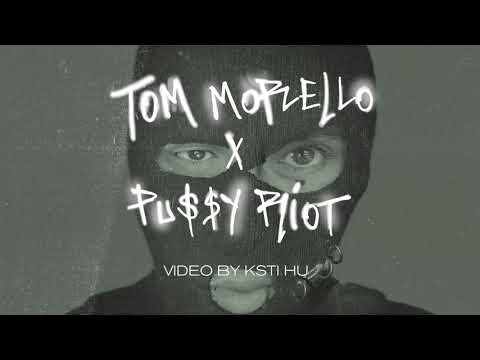 The group, which has had a rotating membership of as many as 11 different performers over the years, has long created controversy domestically in their native Russia with their brand of feminist protest rock and opposition to President Vladimir Putin.
In the past, they have also taken on the Orthodox church, staging a performance inside Moscow's Cathedral of Christ the Saviour on February 21, 2012, that was condemned as sacrilegious. This act led 3 of the groups members, Nadezhda Tolokonnikova, Maria Alyokhina and Yekaterina Samutsevich being arrested.
The group's full-length debut will arrive later this year.