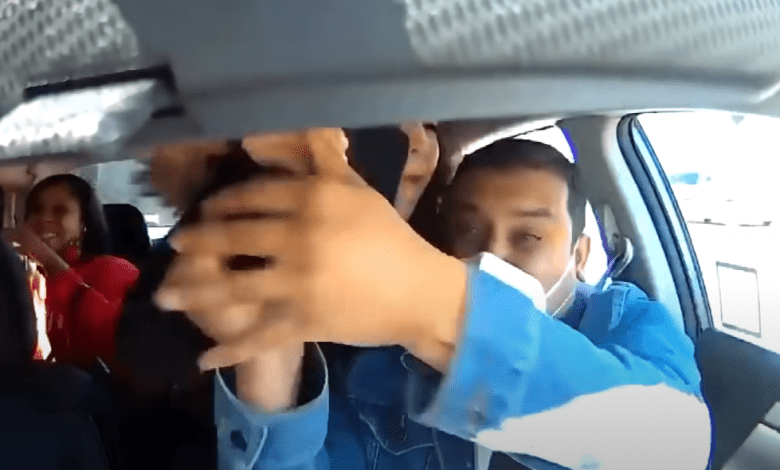 Authorities have confirmed the arrest of a woman recorded harassing and coughing on her Californian Uber driver. Another woman involved in the incident plans to turn herself into the police but has not been arrested. Kimlai has been banned by both Uber and Lyft over the incident.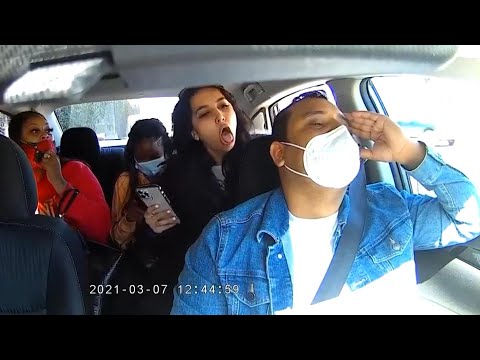 Uber Rage Over Face Mask Dispute
The woman, Malaysia King, was picked up by Las Vegas police. The San Francisco Police Department says the 24-year-old faces charges of assault and battery, conspiracy, and violating health and safety codes when she attacked Uber driver Subhakar Khadka. 
The incident was recorded by Khadka's internal car camera. The video, which has gone viral, shows King – sitting in the backseat wearing red clothes – and another woman who has been identified as 24-year-old Arna Kimlai. The women cough on the driver and shout profanities at him after refusing to wear a face mask in the car.
The incident occurred after Khadka asked one of the women to put a mask on when he picked them up. They refused to wear a mask so he attempted to cancel the ride. The video shows Kimlai yelling "F**k the masks!" at the driver. Kimlai also grabs the driver's phone and rips off his face mask.