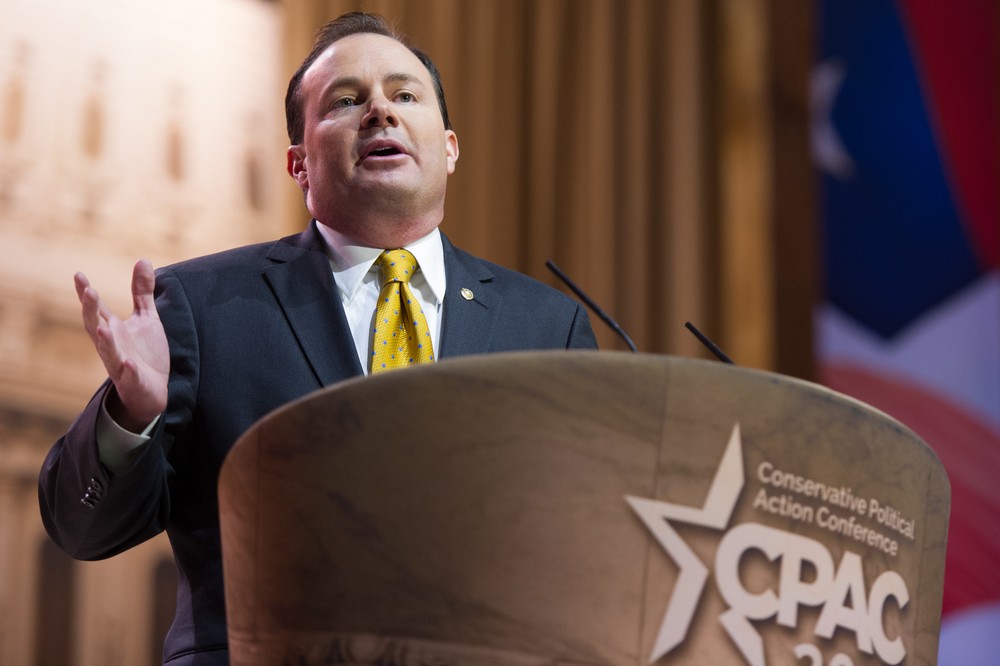 Senator Mike Lee is in disagreement with President Trump over issues related to the attack on Qasem Soleimani, blasting the briefing regarding the President's Iran strategy.
"Worst Military Briefing" Ever?
"It is not acceptable for officials within the executive branch of government – I don't care whether they are with the CIA, with the Department of Defense, or otherwise – to come in and tell us that we can't debate and discuss the appropriateness of military intervention against Iran," Lee told reporters on Capitol Hill.
The Constitutional Conservative Lee didn't hide his dissatisfaction with the meeting, in which he says that administration officials were unwilling to discuss the Iran strategy and any possible military escalations in the Middle East.
"They were in the process of telling us that we need to be good little boys and girls and not debate this in public. I find that absolutely insane. It's un-American, it's unconstitutional and it's wrong," Lee said regarding the briefing, calling it the "worst briefing I've seen, at least on a military issue, in the nine years I've served in the United States Senate."
Lee then went on to say that once again he was inspired to ignore his party's wishes and went on to express his support for a war powers resolution proposed by Senator Tim Kaine of Virginia, that would limit the President's power on matters of aggression against Iran.
Vice President Mike Pence appeared on "Fox & Friends" Thursday and explained the decision after the criticism not only from Senator Lee but also Democrat lawmakers and some Republicans.
"It was real-time information that was developed. The leadership in Congress and the House and Senate has seen this intelligence. And, frankly, the most compelling intelligence to support the fact that there was an imminent attack being developed by Qasem Soleimani is, frankly, too sensitive to share broadly. It would compromise sources and methods," he said.
When referring to Lee, Pence only said that he and Trump respect him greatly, but the fact of the matter is that their foreign policy views differ.