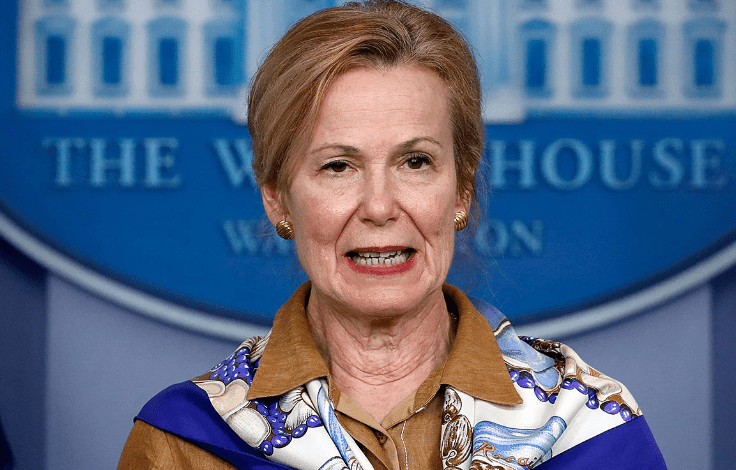 President Trump's recent comments on disinfectants and bleach have also led to criticism towards Dr. Deborah Birx, as ABC's "The View" co-hosts took multiple jabs at her on Monday. 
"The View" vs. Birx 
White House coronavirus response coordinator Dr. Deborah Birx was designated as "part of the problem" by ABC News' "The View" liberal co-hosts. During the show, clips of Birx downplaying Trump's sarcastic comments about disinfectants and bleach were played. 
Birx on Saturday also defended the president, saying he might have received information right before the press conference, leaving him no time to "digest it" properly. 
That, however, did not stop co-host Joy Behar from firing shots at Birx, calling her more of an "elderly care nurse to [President Trump]" rather than a doctor, adding that it seems like Trump is "losing it" and is more and more like a senile grandfather. 
https://twitter.com/TheView/status/1254807048342122497?ref_src=twsrc%5Etfw
Behar believes that Dr. Birx should have been the one to stand up "at that press conference" and object to Trump's comments, with Sunny Hostin agreeing with the sentiment. 
Meghan McCain, in turn, tried to defend Birx, saying that "she's doing the best that she can," and that just standing up and speaking contra the president at a press conference is not really feasible. McCain expressed her support for Birx and Dr. Anthony Fauci, despite the criticism coming from the other co-hosts.