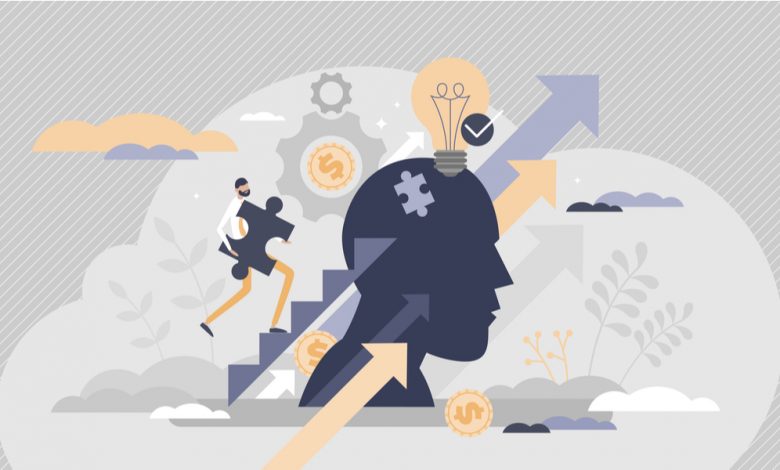 How many of you dream of casting aside your regular 9-5 and living by your own rules? Don't you want to make money without skills and be your own boss? It's possible if you become a digital nomad, but there's more to it than you might think.
Don't Be Scammed Over Becoming a Digital Nomad with no Skills
There are plenty of articles filled with information on how to become a digital nomad, but most of them are written by people who have already done it. These articles tend to be focused on people who are already earning a living online and want to move to the next level.
If you are considering moving overseas or already living abroad, you are likely looking to become a digital nomad. There are plenty of people who have managed to pull it off, but there are also plenty of people who move, work full-time, and still don't make much money.
So What Skills Do You Need?
While becoming a digital nomad isn't difficult, it's by no means easy. You're set if you already have a job that allows for remote work, but what if you want to know how to become a digital nomad with no skills? You'll have your work cut out for you as there are plenty of scammers promising you the ability to do just that.
At the very least, a digital nomad should have some basic understanding of technology. You need the skills to live and work in the digital age. You have to know what you're doing and it's your responsibility to ensure you do.