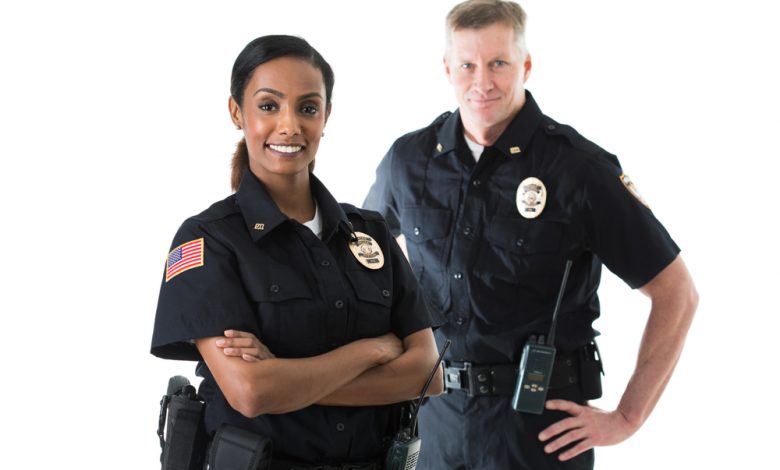 The White House is expected to announce its list of police reform proposals as the administration splits up the actions needed to make it a reality into executive and legislative.
Police Reforms Coming Soon
Fox News was told by multiple sources on Tuesday that President Trump is preparing a list of police reform proposals, as well as a potential crossover with Democrats' proposals related to the matter. The reforms could become reality through a combination of executive and legislative action.
The legislative side sees Sen. Tim Scott, R-S.C., in charge, joined by White House Chief of Staff Mark Meadows, domestic policy adviser Ja'Ron Smith and senior adviser Jared Kushner. Any and all potential executive actions would have to be taken and executed by the Department of Justice, in conjunction with law enforcement and community leaders.
The priority of said proposals would be figuring out how to protect communities, without tying the police's hands, per Fox News. Trump has had meetings this Monday with law enforcement leaders on potential reforms following nationwide social unrest over the in-custody death of George Floyd in Minneapolis.
Attorney General Bill Barr also hinted that police choke-holds and other similar violent techniques should be banned from use by the federal government as Democrats offered a sweeping reform bill that would limit officers' qualified immunity for misconduct on the job.
Those disagreeing with Democrats' proposal point that qualified immunity serves to protect police from baseless complaints intended to harass officers. Democrats, however, believe that qualified immunity represents a shield for police to misbehave.
The act, titled "Justice in Policing Act of 2020" also aims to create a registry of police misconduct, allowing officers to be punished for violating rights "knowingly or with reckless disregard." The definition of "use of force" would also be changed from "reasonableness" to situations, in which could be "necessary to prevent death or serious bodily injury."
The moves come as the "Defund the Police" movement grows in number despite the president, Barr and most Republicans opposing the very idea. Monday saw the Minneapolis' City Council's president on CNN saying that concerns over having no one to call if a home invasion happens only affect those in a "place of privilege."
Many have conducted their own research models in the past, looking at whether or not crime increases if police pull out of communities.
All studies point to the same conclusion – crime rates rise, and not by small amounts, when police presence becomes too relaxed or disappears. Some also argue that violent police encounters are less influenced by racial bias compared to corruption and police incompetence.