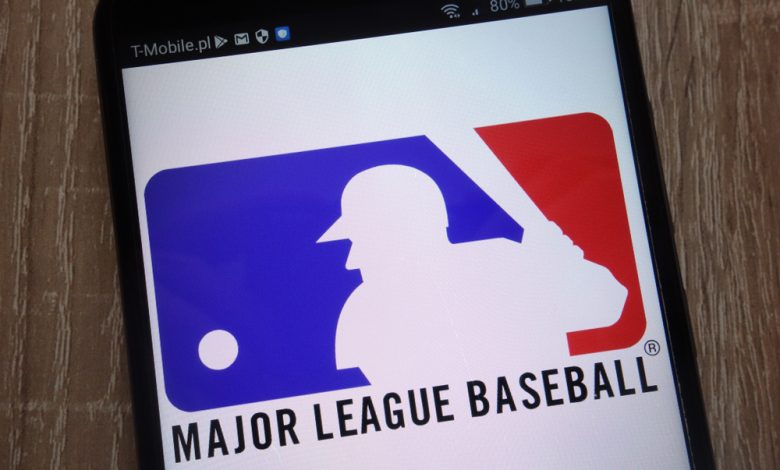 Allegations that the Houston Astros had cheated during the 2017 World Series championship season almost single-handedly proved to be true by Twitter users, led by Jomboy.
Jomboy and the Influence of Social Media
Jimmy O'Brien, also known on Twitter as Jomboy, had already begun developing his business related to baseball on the internet in 2019 when he noticed a report by The Athletic, saying that whenever there was a changeup signal from the opposing team's catcher, there were banging sounds from the Astros' dugout.
Jomboy got excited at the news, digging up archives from MLB.TV and reviewing them, posting the evidence he found with a voice-over on Twitter and YouTube.
"I think I opened a can of worms," he said, as the tweet began blowing up and soon enough the MLB announced one-year suspensions for Astros general manager Jeff Luhnow and manager AJ Hinch, accompanied by a $5 million fine and stripping Houston of first- and second-round draft picks this year and next. Alex Cora, who was a manager for the Boston Red Sox, and previously a bench coach for the Astros in 2017, was also fired a day later. Carlos Beltran also lost his job on the Mets, becoming the third manager to be fired after the case blew up.
However, it wasn't just Jomboy that contributed easy-to-digest evidence that the MLB could review in their three-month investigation. The entire baseball community online contributed – fans, journalists, players and league officials. Jomboy was in essence, the outlet for everything – he made compilations from videos sent by followers and tweeted when someone would contact him with information.
"I just took all the information I had from all over the place, made the video and told the story to my audience. But I didn't break this news. I helped accelerate it, and helped people really see. It just kept going," O'Brien says - "people think I'm watching hours of Astros, but nah, I crowdsource this s---."
The MLB's uniquely 21st century scandal shows the power of the baseball community online and what It can do together – ultimately saving the MLB hours upon hours of investigating the allegations by collecting evidence, with Jomboy at the center of it all in the Astros' scandal.