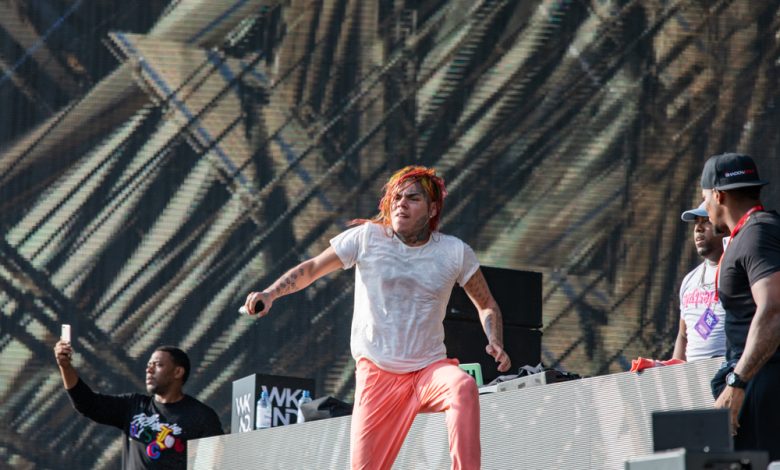 The No Kid Hungry campaign ran by the non-profit organization Share Our Strength has rejected 6ix9ine's $200,000 donation, saying that it has a policy of declining any funding from "donors whose activities do not align with our mission and values." 
Rejected from Donating
The Brooklyn rapper was recently released from prison as part of a nationwide effort to contain the coronavirus spread in US jails, quickly breaking records and entering back into the spotlight, with his Instagram live stream racking up more than 2 million people watching at once, and his new song Gooba surpassing 140 million views on YouTube in five days. 
"We are grateful for Mr. Hernandez's generous offer to donate to No Kid Hungry but we have informed his representatives that we have declined this donation," the organization said, with the rapper responding that he had "never seen something so cruel," before deleting the post. 
The 24-year-old rapper previously pleaded guilty in 2015 to a "sexual performance" with a 13-year-old girl, and later on in 2019, was charged with racketeering, assault, conspiracy murder charges and carrying a firearm. The rapper gave evidence against members of the Nine Trey Gangsta Bloods to get a reduced sentence.