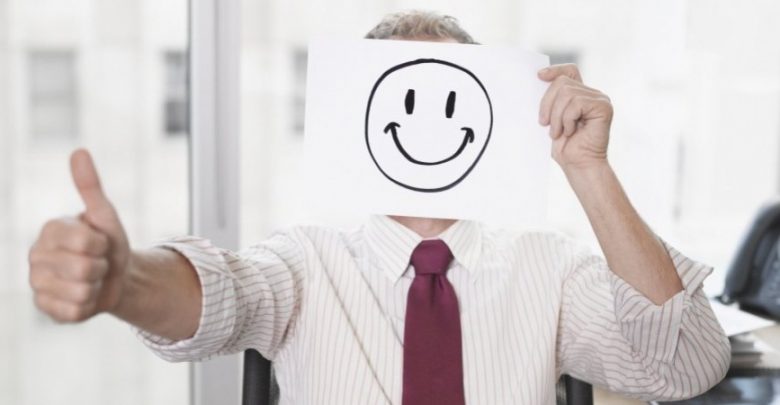 The reason for the Democrats' impeachment inquiry – the whistleblower, wants to have a written testimony submitted to Congress, instead of testifying on the spot. Congress has not yet responded to the lawyers' question whether or not a written testimony could be submitted.
Reports that the whistleblower might have partisan motives have been going around, and it has been acknowledged that he is indeed a registered Democrat, who has worked with a 2020 candidate. The whistleblower's anti-Trump attorney, Mark Zaid, had previously mentioned that his client had "contact" with current presidential contenders "from both parties," with reports surfacing Thursday that the candidate he had worked with was Joe Biden.
Democrats have been careful about protecting the whistleblower's identity, after filing an impeachment inquiry based on his complaint about President Trump allegedly trying to pressure Ukraine into investigating Joe Biden and his son Hunter.
Republicans and Trump, however, believe that the president has every right to confront the accuser – the president tweeted: "why aren't we entitled to interview & learn everything about the Whistleblower, and also the person who gave all of the false information to him."
The possibility of a secret session away from the U.S. Capitol complex was brought up by Fox News, quoting a congressional source, who wishes to remain anonymous - "Bringing someone up here [to Capitol Hill] is tough."
Secure facilities do indeed exist on Capitol Hill, as well as other quarters of government, however it is unclear if one is to be held, where lawmakers would hold such a meeting with the whistleblower.
Yet, the mysterious accuser's identity remains unknown as his attorneys said: "The whistleblower is not the story. To date, virtually every substantive allegation has been confirmed by other sources. For that reason the identity of the whistleblower is irrelevant."